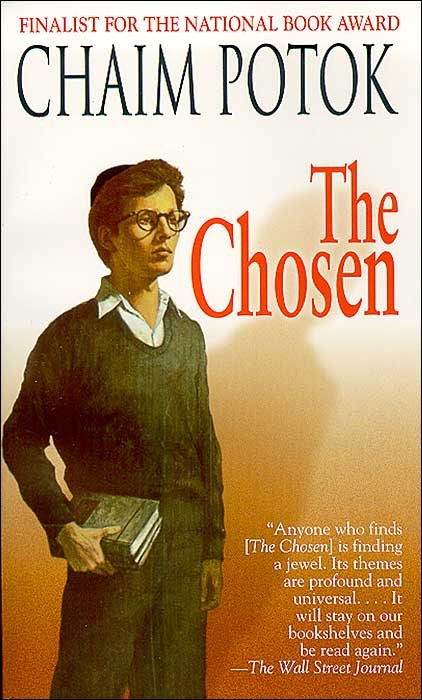 This week: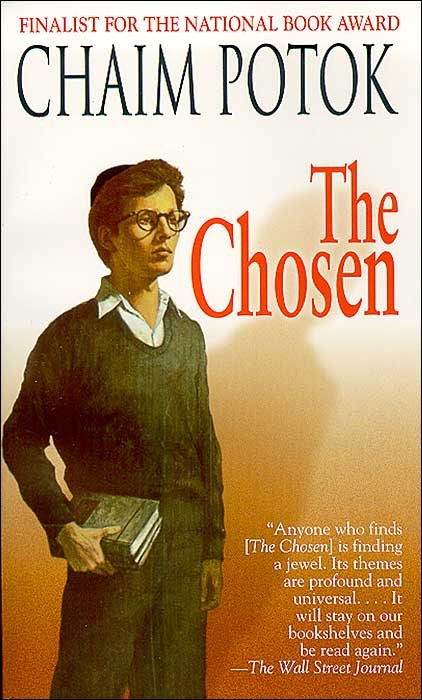 Me
I'm almost finished with The Chosen. I plan to finish up tonight or tomorrow.
I rearranged all of my book shelves (painted one) and found A Mid Summer Night's Dream so I'm working on that too.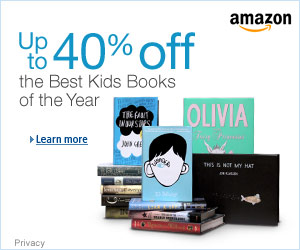 Cailynn (Practice scholar)
Finished Anne of Green Gables
Chrisy (LOL)
Working on "All of a Kind Family"
Benjamin
Finished reading his Pinewood Derby book while building his with dad.
Makenzie
Working on her Fairy book (Chapter book) I'll find the name and type it up.