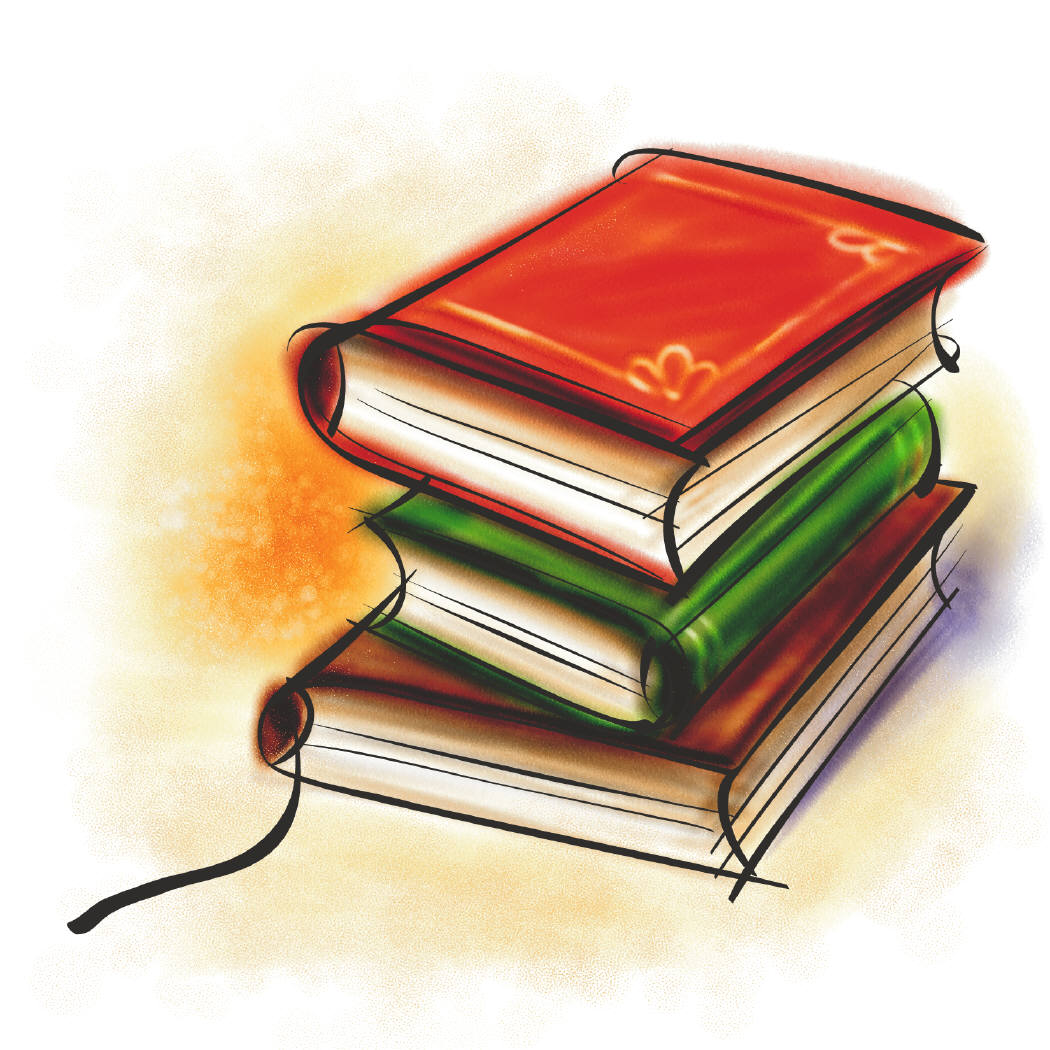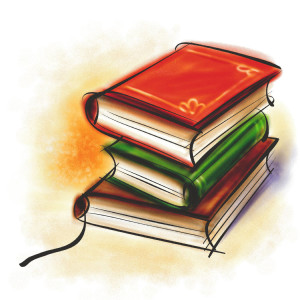 At our colloquium this week, we had a great time talking about "The Age of Innocence" and planning for the rest of the year. We still had enough books we're dying to read that didn't fit in our year's schedule. *Smile* We thought about having an online discussion forum to talk about the book with those who can't make it for whatever reason, but read the book.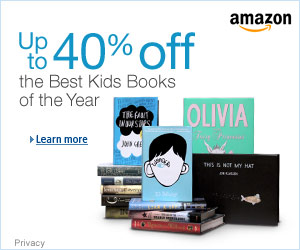 We decided to go ahead and start a second Colloquium meeting, this one for Statesman. We plan to read things like the Federalist papers, etc.
For March we are reading "Follow the River" by James Alexander Thom
Book Summary:
"Mary Ingles was twenty-three, married, and pregnant, when Shawnee Indians invaded her peaceful Virginia settlement, killed the men and women, then took her captive. For months, she lived with them, unbroken, until she escaped, and followed a thousand mile trail to freedom–an extraordinary story of a pioneer woman who risked her life to return to her people."
The book reading list is now as follows:
March: Follow the River by James Alexander Thom
April: The Count of Monte Cristo by Alexander Dumas (The first half of the book)
May: The Count of Monte Cristo by Alexander Dumas (The second half of the book)
June: Don Quixote by Miguel de Cervantes Saavedra
July: Comedy of Errors by Shakespeare
August: The Portrait of a Lady by Henry James
September: Les Miserables by Victor Hugo
October: The Short Stories of Edgar Allen Poe
November: Our Mutual Friend by Charles Dickens
December: The Other Wiseman (Suggested by Linda)
As far as the Statesman Colloquia we will meet the second Wednesday at the same time. I will send more information for that.
For March we'll be reading: 1776 by McCullough
At the next meeting we'll decide which to read next but our suggested book list is:
1) Future Shock by Toffler
2) The Roots of American Order
3) The Federalist Papers by Russell Kirk
4) Democracy in America by Tocqueville
5) The Constitution of the United States of America
6) The Declaration of Independence
7) Common Sense by Thomas Paine
8) John Adams Biography
9) The True End of Civil Government by John Locke
10) The Social Contract by Rousseau
11) The History of England by David Hume