Edible Beach Sand Playdough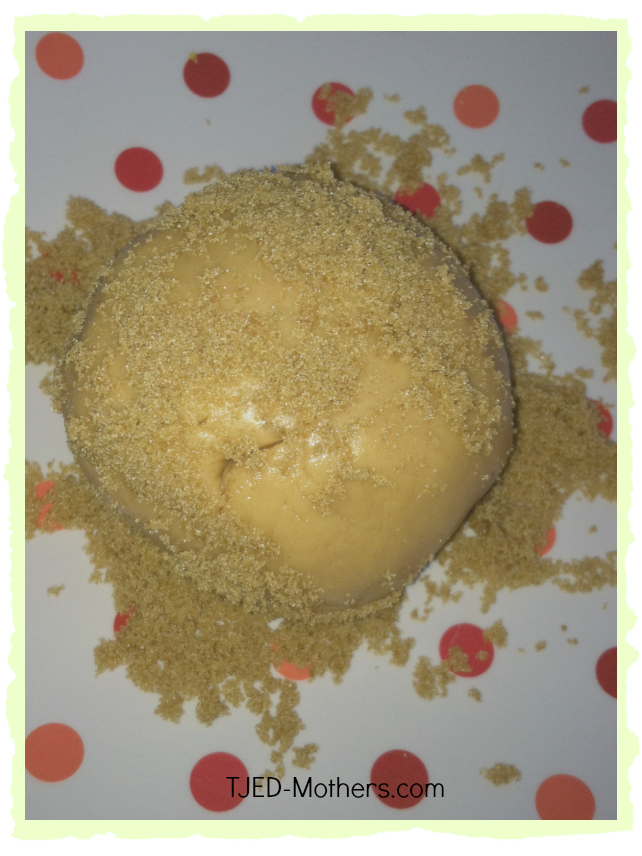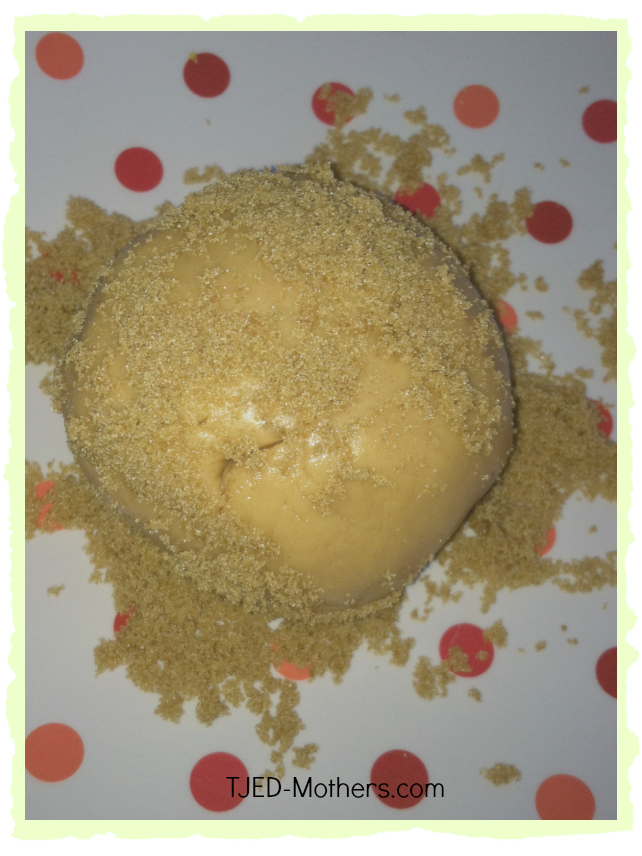 Sand and edible don't necessarily sound very appealing, but this recipe is, I promise!  For summer we find lots of great "edutaining" ideas for the kids.  We created this recipe this year and the kids loved it.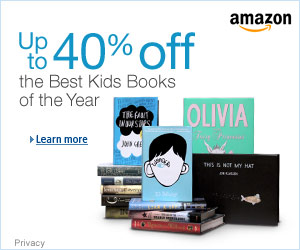 Recipe:
1 cup peanut butter
1/2 cup honey
2 cups powdered sugar
Brown sugar
Toss all ingredients into a blender.   Mix until it turns into a ball.  Divide it out for the kids to play with. Then let them roll it into the brown sugar as the "sand".
Have the kids use with clean, freshly washed hands.  When they finish, roll the dough into balls and dip into melted chocolate.