Parenting with Scripture: Disrespectful & Irresponsible Kids
I love reading books. I love reading self help books including parenting books. However, in my experience, nothing works better than parenting with scripture. Because we are members of the Church of Jesus Christ of Latter-day Saints you will also see Book of Mormon references along with Bible references. Please feel free to use whatever fits your beliefs.
Recently, I was having some difficulties with some of my older children in the disrespect and reliability area. This frustrates me so much, but I know that it is not a minute to minute issue that needs to be addressed. This is a heart issue. A heart issue simply means that their heart is not filled with God's light and all the symptoms that come with that.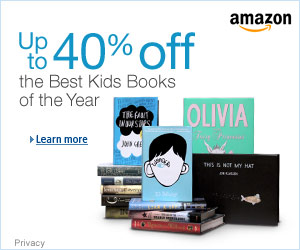 Our family does have regular scripture study and they have their personal study. However, sometimes something more is needed. I want my children to feel and live the gospel hand in hand. We all make mistakes or let negative emotions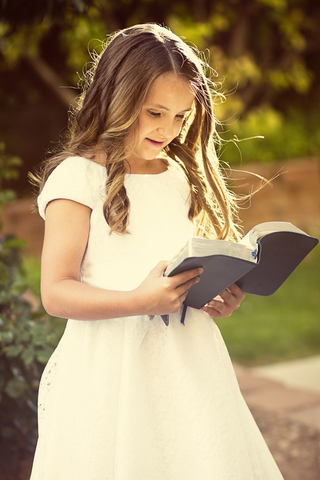 take over. My goal as a parent is to help them recognize this and help them to learn to turn it around quickly. If our hearts are aligned with Christ it makes it easier.
I called the two "children" in and asked two others to be in charge for the afternoon. They brought their scriptures and a notebook and pen. This was not an environment of punishment, rather it was an environment of learning and love.
They read the entire book of Ephesians (which is only 6 chapters long). I love this book for teaching about family harmony among other important gospel truths. Then they read Mosiah chapter 4. They took notes about the verses and what they taught.
When they finished with the scriptures, they then read the following in The Book of Virtues on Responsibility.
Page 185-186 William Bennett's summary on what responsibility is. Something that stood out to my kids were that not being responsible means you are immature. Mature people are responsible and can be counted on. Big epiphany.
Pages 190-192 Stories Little Orphan Annie and Rebecca (about the doll)
Pages 196-198 The Boy we Want, the legend of King Alfred and the Cakes
Pages 204-207 Which Loved Best?, Cain and Abel, The Ten Commandments, If You Were
Pages 211-213 Icarus and Daedalus
Their frame of mind when reading out of the Book of Virtues is already open and peaceful, as the effects of scripture always brings, and so they are then seeing God's laws and example in the story. Its easier in that space to see how it applies to what they need to fix.
Then we sat down together to discuss what they learned. I asked them what they thought I wanted them to learn? What did they learn? What stood out to them? What in their life do they feel they need to make changes after reading today? How did this experience change your heart?