Reflections on our Day homeschooling; and Bowling at Night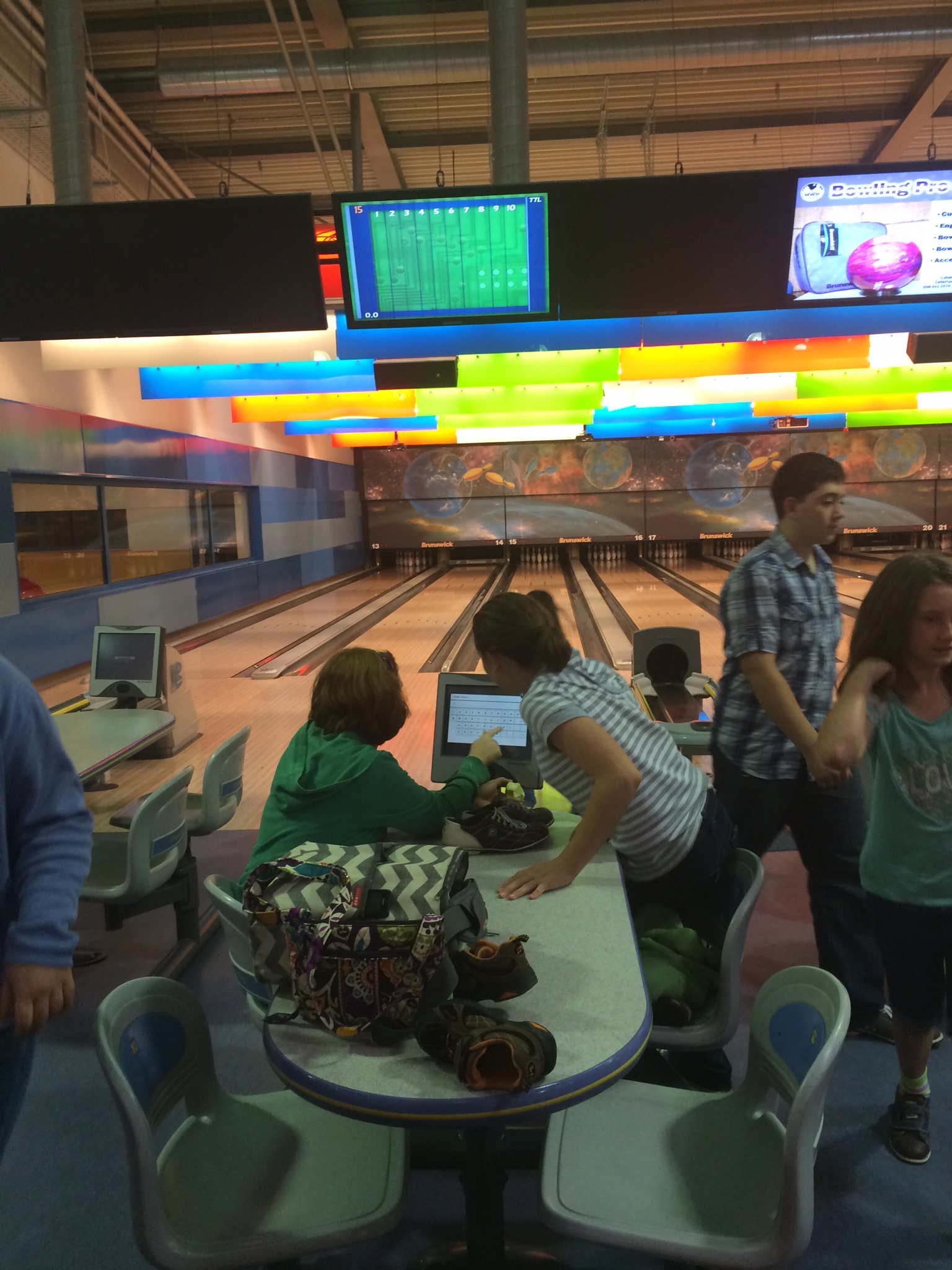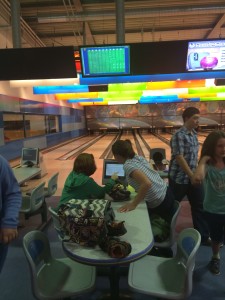 My day didn't begin very well as our smallest baby, who doesn't often make much of a fuss, tossed and turned all night keeping me up much of the night. After company visited, I laid down with the finally sleeping infant. I awoke from my nap to the thought that I hadn't done much with my day. This awful lie is one that the enemy makes us feel when we are really doing the most important things in life. I tried to figure out what direction I should go in next.
Like a mother hen, I gathered my middle three daughters together in my bed and we sat and did our homeschooling while the baby stayed asleep next to me, snug as a bug in a rug. One thing that never changes is wherever my children are, there is a tornado of mess. Such is the nature of children. But, the mess means play and thought and learning.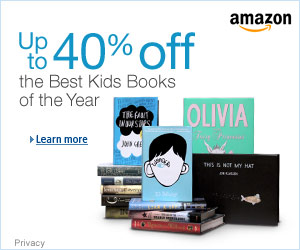 At dinner I found a dead fly in my bean soup. I couldn't finish. By the time my husband came home I needed a change of scenery. We looked for a local "second best to Barnes and Noble" since we're in Europe and I happened to find a "coffee shop". My hope was some hot cocoa, wifi, and a place to sit and write for hours. We drove all the way there to discover that it was also a bar with virtually standing room only. No wifi. Nevermind. So, we packed all the kids up and went to the bowling alley. I brought my laptop to get some work done and the kids are bowling with dad. The best part? It's nine o'clock at night and we're the only ones here. Why? It's a school night. I love homeschool.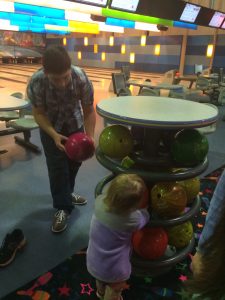 Everyone on Facebook is sharing their kid's back to school photos. We are always "in school", but here are our "back to school" pictures:
I giggle as some kids didn't bring socks. It's raining cats and dogs outside and a few brought jackets and some just don't care. I remember before I started homeschooling I must have already had the energy of a homeschooler. Random strangers would come up to us and ask if we homeschooled. The first thought I would have was, "are we raggedy?" Vanity, I know. That is such a silly perception I had all those years ago. And by the way, the way the kids look is not an indicator of homeschoolers, but we homeschool moms have really just learned what is most important in our lives and being a perfectionist is virtually impossible with a large family living in your house 24-7.
I've had many excuses not to write, but during much prayer lately I realized how important it was for me to start again. You can look forward to regular installments from me as I adjust to ten children, living in Germany, and often having my husband gone again for the military. This is our last opportunity as a family to be together in a duty station again. Our eldest daughter is turning nineteen and is planning to leave on a mission for our church…the others will follow soon after.
In closing, I'll share my kids' favorite video on myths about homeschooling: