Learning from The Seasons of My Day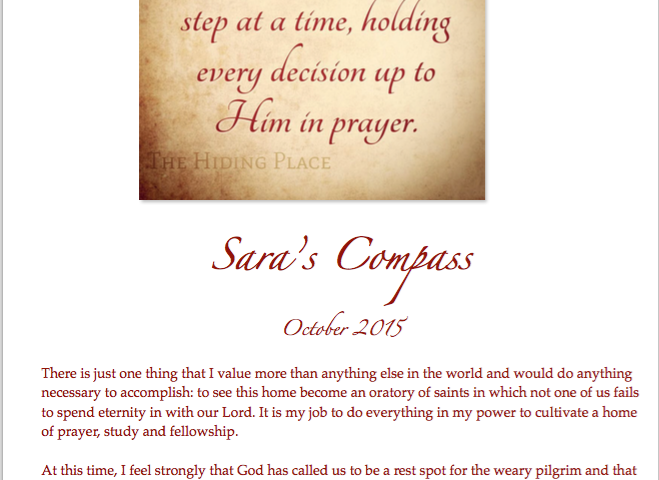 Almost exactly a year ago, I wrote a post about how I organize my day. It continues to be one of my favorite posts and it is one that I refer back to every time I get off course (which is constantly because I am too spontaneous for my own good).
I have ultimately been miserable with every Compass I have ever tried. I designed my own over a year ago and in theory it is great… but in practicality, it just doesn't give me the information I need to harness my own potential.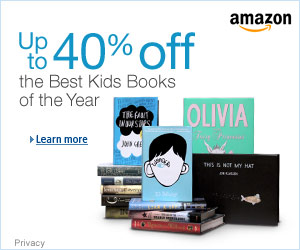 This morning it hit me like a ton of bricks: I wasn't tailoring my compass to my rhythms. I had them as two separate systems. They need to be integrated.
So I merged them. I realized that I do not need a checklist in my goal setting – I need touchstones of great ideas that I can use to constantly inspire my growth.
This is the result. I am going to try it for 3 months and see what happens!