Writing the Letters of Life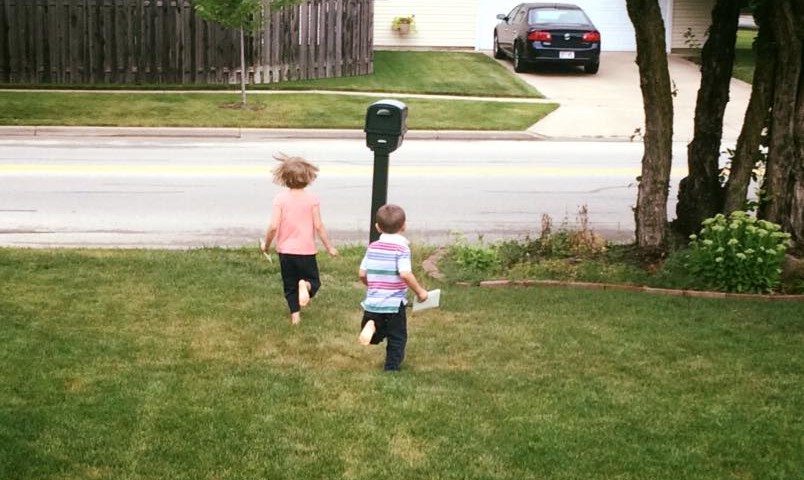 My kids have pen pals. Lots of them. It is an incredible thing.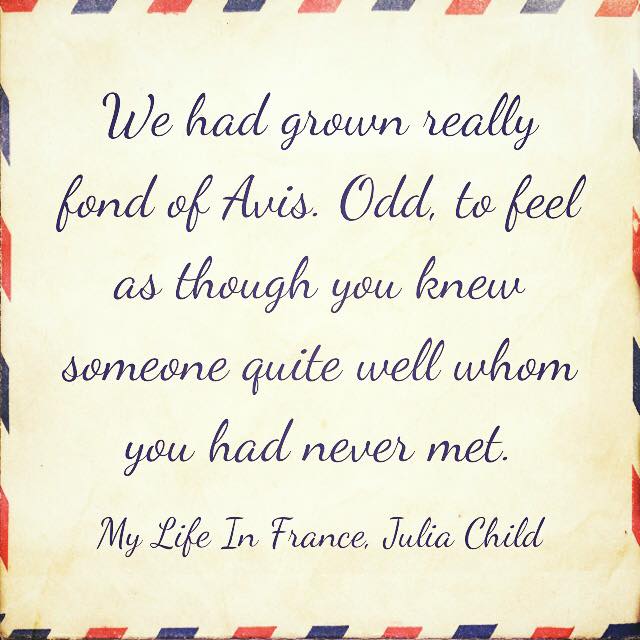 About two years ago, some friends and I read The Guernsey Literary and Potato Peel Pie Society. It was the first of several epistolary novels that we would go on to read together and it stirred a passion in us for the kind of community that can be born out of a shared love for the written word… especially the hand written words of every day life.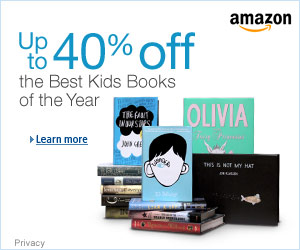 Not only did we keep reading together, but we also formed a pen pal club that has since grown to include over a hundred other friends. As we spent months writing to each other, sending birthday cards, building round robins and even mailing books back and forward, our children became envious. So… we included them too!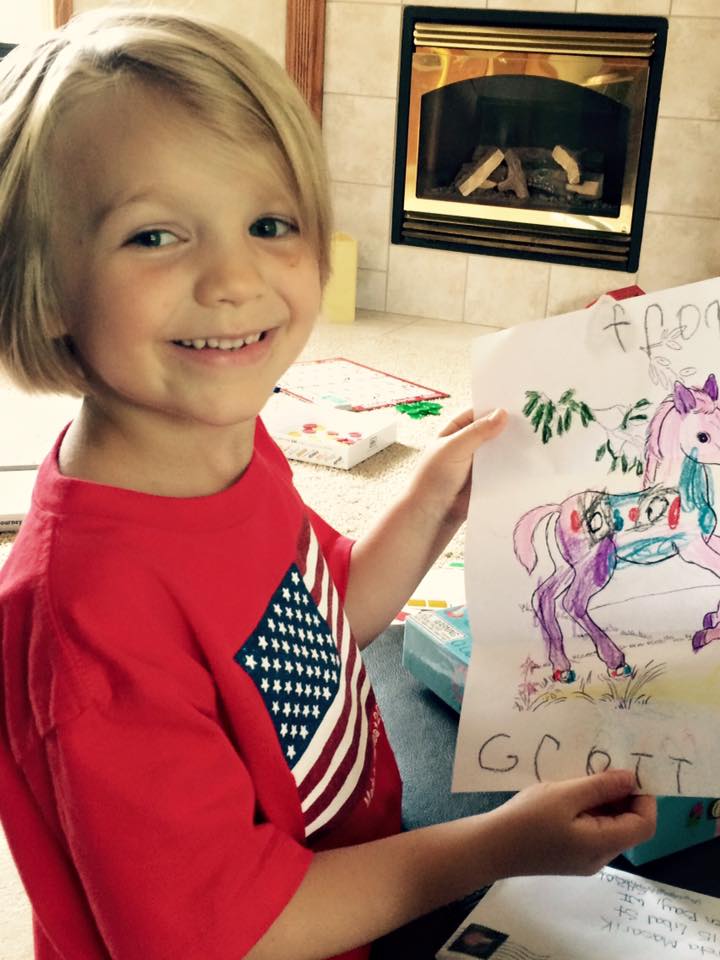 My 3 children have over 20 pen pals who we write to once or twice a month. Needless to say, the USPS is thrilled by this homeschool development because we are pouring huge amounts of hard cash into the US mail! Our mailman thinks that this is utter adorable and often hand delivers the mail to my little ones.
I keep thinking that I'm just going to have one day a week in which we respond to pen pal letters. In theory, this sounds great.
Instead, what ends up happening, is that my three children become so excited about pen pal letters when they receive them that they want to respond more promptly than that.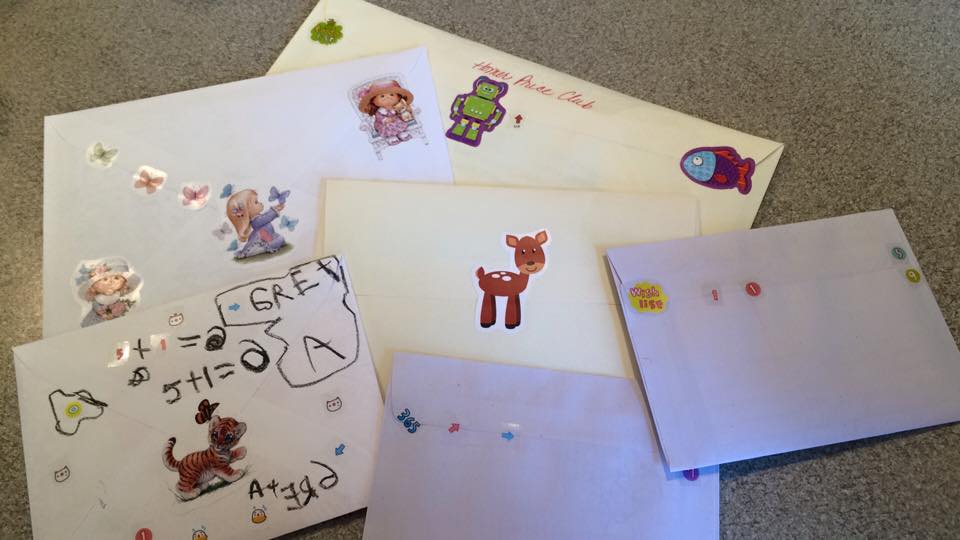 I have been feeling a tension. The tension between going with it and scheduling a special time for it. My kids are excited and want to respond immediately but keeping it to semi-regular routine will help us not to lose things and stay focused on the other things we are supposed to be doing every day. I don't have the perfect answer for that yet. 
Regardless, I've noticed something really beautiful and interesting. These letters are changing my kids for the good.
Not only are they prompting them to think about someone other than themselves, they are teaching them critical communication skills. How to ask questions. How to respond to questions. How to edit a story they want to tell down to the details that are relevant to the reader. How to be interested in things that are foreign to them. How to be responsible with the letters when they come (where to put them, how to treat them, etc.). How to be patient waiting for a letter to be responded to. How to deal with the disappointment of not having a letter in the daily mail call.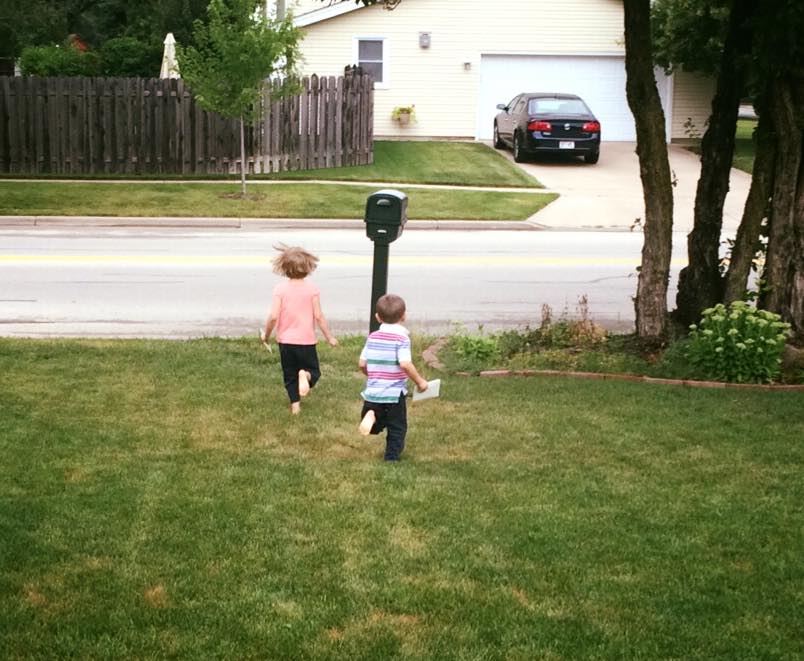 There are 1 million lessons I could teach my kids in our homeschool. Many of which are quite worthy and important. But the most important lessons are those that deal with being human and members of a human community.
These penpal relationships are a tremendous gift. They are teaching something naturally and passionately that I could not fabricate easily in our homeschool.
So, even if it means two hours a couple times a week, I am going to let the pen pal letters be the lesson and I'm going to let everything else be second priority because this is the true, the good and the beautiful.
I have another post where I explain what we do about stationery and supplies. In another post I wrote about how we handle all of the paper that comes in and out from this project.