Classic Kids Book List That EVERY Child Needs: List Four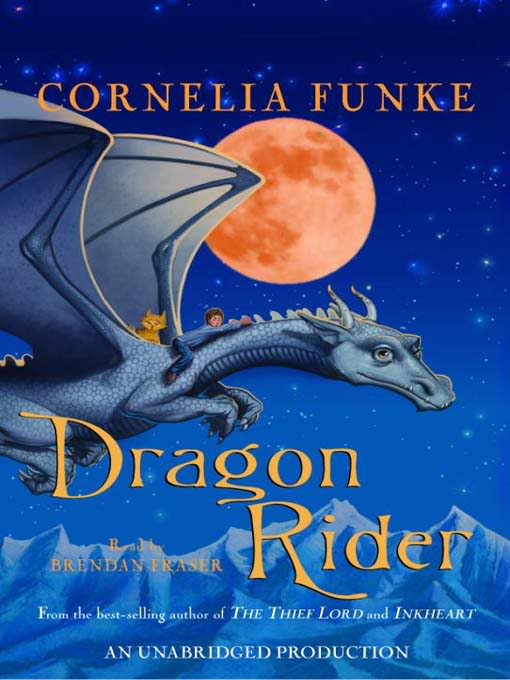 This is part four in the series as the book lists I have to share are VERY long. Keep checking in for new lists. Some of these books you may or may not recognize from your own childhood. One thing I love about book lists is being reminded of good books I may have forgotten about. Time to rekindle some pleasant memories and make new ones with our children today.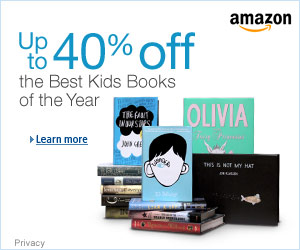 Here is the next book list:
Dragon Rider by Cornelia Funke
The Rose in my Garden by Arnold Lobel
Taka and his Dog by Edna Walker Chandler
Series Books:
The Littles Series by John Peterson
The Littles Give A Party (originally issued as "The Littles Surprise Party")
The Littles and the Great Halloween Scare
The Littles and the Trash Tinies
The Littles and Their Amazing New Friend
The Littles and the Lost Children
The Littles and the Terrible Tiny Kid
The Littles Have a Happy Valentine's Day (adapted from The Littles Have a Wedding)
The Georgie Series by Robert Bright
Young Readers:
Five Little Monkeys with Nothing to Do by Eileen Christalow
Bear Snores on by Karma Wilson
A Frog in the Bog by Karma Wilson
Billy and Blaze by C.W. Anderson (Good beginning reader)
The Seven Chinese Brothers by Margaret Mahy
The Giant Jam Sandwich by John Vernon Lord
Pickles to Pittsburgh by Judi Barrett
The Island of the Skog by Steven Kellogg
TJED is based on Classically based books and mentoring. Start buying and reading the suggested books and see which ones will work for you and your family library. For those who missed where I got these book lists, I received from a good friend who is well versed in classic books for kids and has a house filled with bookshelves full of classic books for children. Several afternoons she had me come and copy down the titles so I could start my collection. Thank you, Linda! Happy reading, everyone!