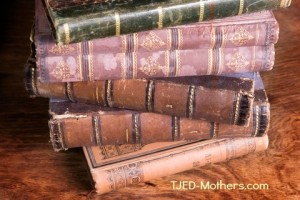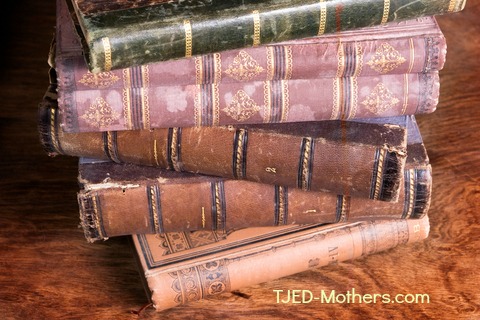 I enjoyed this article today and thought I'd share.  Here's the intro followed by the link to finish..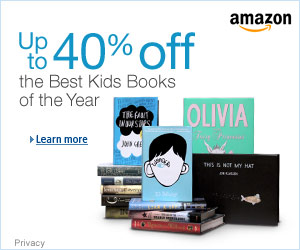 Reading Begins at Home
By Lisa Ray Turner
Every child loves a bedtime story. For them this time-honored childhood ritual never loses its charm and importance. For parents, however, a variety of reasons—from fatigue to unfamiliarity with children's books—may seem to outweigh the rewards of this activity. Following are some ways to make reading time more enjoyable—for your children and for you.
1. Discover good books. High-quality children's literature isn't only for children; adults enjoy it also. And remember that the scriptures are the greatest children's literature.