Songs that Teach History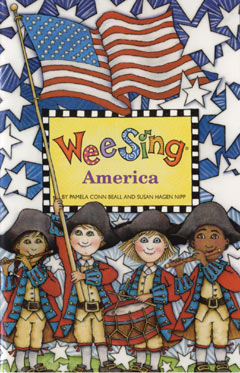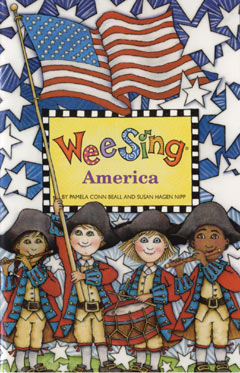 I grew up singing songs and hymns that taught me about history, the gospel, and life.  Wee Sing America was one of those compilation of songs that taught me history- American history.  This was something I bought my kids years ago and they loved them all.  They can sing all 50 states, songs from the early republic, quote the preamble to the Constitution and sing other fun historical songs.  I recently had to purchase this again since the old CD was worn out and scratched.  This is a classic and one I highly recommend.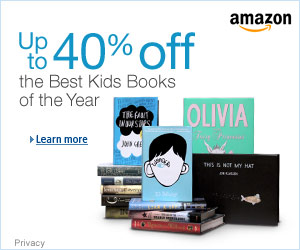 What are some CD's that you recommend?