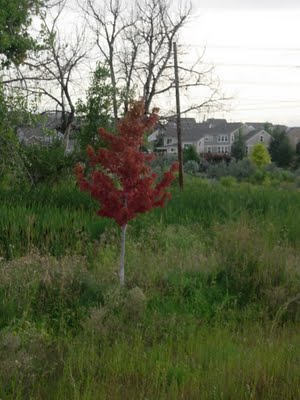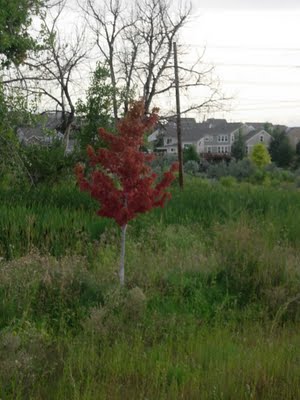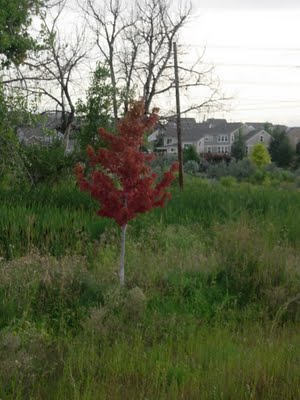 Hi all,
I know I have been awfully quiet on here lately. It has mostly been because we have been busy and going through the growing pains of finding out what works best of our family. Over the summer I took a break from the typical academics and took our learning outdoors and focused more on sharing what is mine. So as fall approaches, and the weather begins to cool slightly my mind naturally draws back to indoors and study which is also talked about by Dr. DeMille in his book, A Thomas Jefferson Education. And when we are just slightly beginning to be drawn in doors it is easier to sit at the computer.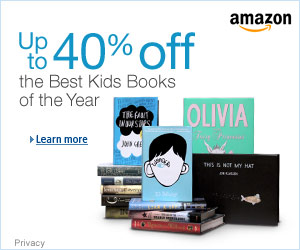 I think it is so true that our natural abilities is to be outdoors in the warmer parts of spring and throughout the summer. The times we tried to do something like math, I would see my children longingly look outside and be more restless. I can't imagine what life would be like if we were in public school here. We have year round school and some of our friends were back in school in July. July…. Oooooh how much they missed. When they have six weeks off in the winter, they will still be shut up in doors. Summer seems to just pass them by. Though I suppose, like everything, the schedule has its pros and cons for them.
As for me, the last year has been a year of discovering myself. I remember that when I first started learning about TJed, the whole process of sharing with my kids was daunting to me. What is mine? How can I build and education for them around knitting, cooking, and scrapbooking. It was when I shared those things with them that I felt most successful. But as I stated, It isn't complete, which of course led me to working on my own education. Giving Heather a sense of well roundedness. I find that I am most successful when I am really excited about something. So I thought I would take it easy on myself. What is something new that really excites me and that I could also use to inspire my children? In the springtime when I asked myself this, I found that my most exciting things were revolving around my role as a Cub Scout Leader. Anything about it excited me and I spent a great deal of time studying it. More recently, I make it an objective of mine to have my Cub Scouts earn their Leave No Trace Award. I got books on the subject and started getting them outdoors more. This procession led me to several sites. (All of this is documented on my main blog, A Kindred Family- formerly know as Little House in the Suburbs, you can find it under "Our Blogs" on the side bar. In my labels section click on Nature Study.)
I began an actual nature study with my kids. We began to explore Colorado and gain exposure to nature. It wasn't as if we were completely indoors people, but I needed to get to know the plants and wildlife around so that I could mentor my Scouts in addition to my children in a comfortable and and natural way. I felt driven to seek out new locations, learn as much as I could while we were there. It was there that my kids were exposed to park rangers and staff that added that extra touch. Things others might not get to learn, cause they were too busy to take an interest in another's profession. It was amazing to say the least.
Consistency was something that I struggle with and I have been pondering for the last week. Not only do I need to find ways that inspire my children, but first I need to inspire myself in the areas that aren't as exciting for me. So while, the Nature Study will be returning in a smaller amounts throughout the year and blossom again in the spring, it will be interesting to discover what is mine this fall.
Here in beautiful Colorado, the tips of the leaves are changing and while we have had a milder and wet summer, it is cooling and the vision of our reading and study sessions aside a warm fire in our reading room approaches… it just gets me to thinking in a new direction. I totally see DeMille's points of view how colder weather is just naturally a time for study. As Fall Approaches…. what will be mine?