Inspirational Assistance Needed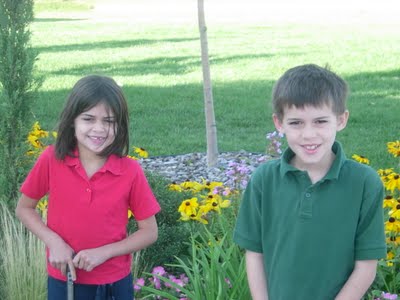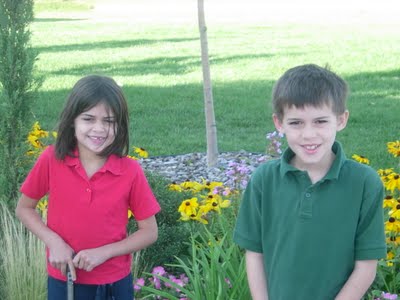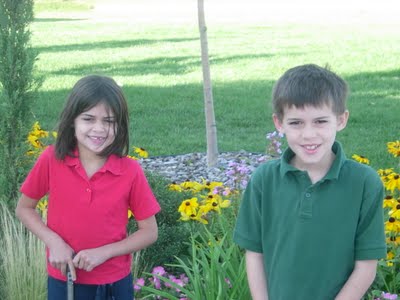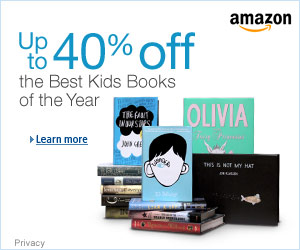 Ok…. my son, is having a huge difficulty with handwriting. He's a boy, I know this is a challenge for him. I feel it is important to express your thoughts and and have people be able to understand what you wrote, so legibility is something we need to work on. But inspiring this in him…. not going so well. So I am trying a new angle. But would need someones help.
I thought it might be fun for my two oldest to have pen pals. Someone to get to know and to write to. Any takers?
My oldest is 8, he loves Scouts, anything outdoors, computers, Star Wars, Ghostbusters, and anything to do with Historical Figures and far away places. Italy, Japan, and Greece are big interests for him right now. He is also interested in learning cooking techniques
My only daughter, is 7 and she loves Frogs…Frogs… and more Frogs. She is a passionately pink and purple, dress me up and paint my nails while I dig in the dirt with my brothers. She loves baking, nature, and dress up. She just started Ballet and is a Brownie in Girl Scouts.
I also have a four year old and a 2 year old son, who likes to get mail too. But I am hoping for a way to inspire them to share what excites and inspires them. I hope that a pen pal might be exciting. In addition to letters, they could send what ever is in their hearts to share with a far away friend.
So comment on this if you are interested or click on me and send me a message.