Classic Kids Book List That EVERY Child Needs: Three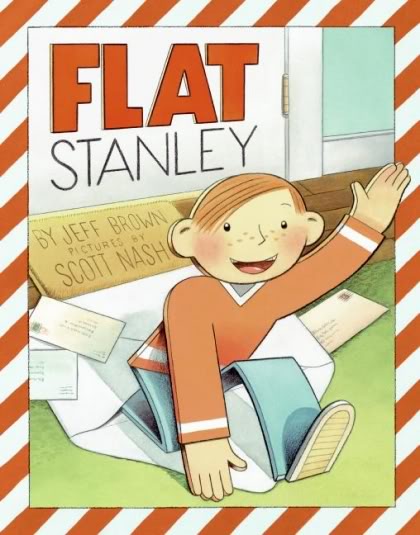 This is part three in the series as the booklists I have to share are VERY long.  Keep checking in for new lists. Some of these books you may or may not recognize from your own childhood.  One thing I love about book lists is being reminded of good books I may have forgotten about.  Time to rekindle some pleasant memories and make new ones with our children today.
Here is the next book list:

Series Books:
Misty of Chincoteague by Marguerite Henry (and other sequels)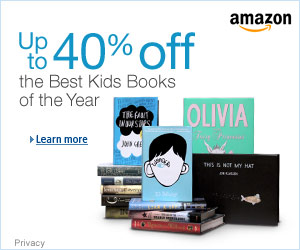 Betsy Tacy by Maud Halt (10 in series)
The Borrowers Series by Mary Norton
The Penderwicks by Jeanne Birdsall
Uncle Wiggily by Howard Roger Garis
Flower Fairies of the Winter
 by Cicely Mary Barker
Flower Fairies of the Spring
 by Cicely Mary Barker
Flower Fairies of the Summer
 by Cicely Mary Barker
Flower Fairies of the Garden
 by Cicely Mary Barker
Flower Fairies of the Autumn
 by Cicely Mary Barker
Time Warp Trio by Jon Scieska (13 in the series)
A Child's Story of the Book of Mormon (series for those who are LDS)
Read Aloud Suggestions:
Phantom Tollbooth- Norton Juster (Just in time for Halloween)
Good Reading:
Dragon of the Lonely Island by Rebecca Rupp
The Story of Holly and Ivy by Rumor Godden (Good for Christmas)
The Middle Moffat by Eleanor Estes
Julie of the Wolves by Jean Craighead George
TJED is based on Classically based books and mentoring. Start buying and reading the suggested books and see which ones will work for you and your family library. For those who missed where I got these book lists, I received from a good friend who is well versed in classic books for kids and has a house filled with bookshelves full of classic books for children.  Several afternoons she had me come and copy down the titles so I could start my collection.  Thank you, Linda!  Happy reading, everyone!