Creating with Paper Projects
I have the fondest memories of my youth when we were cutting paper dolls or creating other projects from paper. I believe there is a great satisfaction and learning that comes when we create with paper. The paper scrapbooking industry is another indicator of the love of papercrafting.
I love to find projects for the kids to do and it entertains them for hours. My goal is to always have them do it together so I find a variety of things for them to do at once. Here are some upcoming projects they are doing this week. You can find all of these on Amazon.com.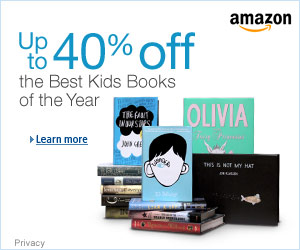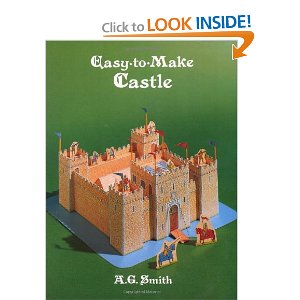 Easy to make Castle to cut, glue, and assemble.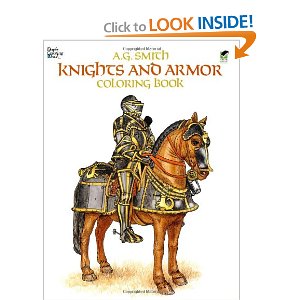 Knights and Amor coloring book.   I like to preserve these types of coloring books, so my kids make copies of the pages they'd like to color.  They can make as many as they like and everyone can take time coloring.  My youth (teenagers) love to color too–it's very soothing to the soul.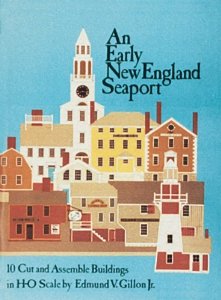 An early New England Seaport to cut, glue, and assemble.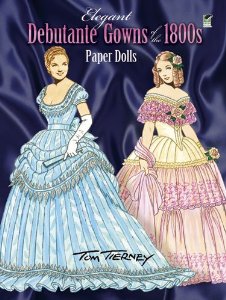 Debutante Gowns of the Victorian era paper dolls.  We love Tom Tierney's paper dolls.
Here's to creating!
"One of the strangest things is the act of creation.
You are faced with a blank slate—a page, a canvas, a block of stone or wood, a silent musical instrument.
You then look inside yourself. You pull and tug and squeeze and fish around for slippery raw shapeless things that swim like fish made of cloud vapor and fill you with living clamor. You latch onto something. And you bring it forth out of your head like Zeus giving birth to Athena.
And as it comes out, it takes shape and tangible form.
It drips on the canvas, and slides through your pen, it springs forth and resonates into the musical strings, and slips along the edge of the sculptor's tool onto the surface of the wood or marble.
You have given it cohesion. You have brought forth something ordered and beautiful out of nothing.
You have glimpsed the divine."
― Vera Nazarian, The Perpetual Calendar of Inspiration