Weekly Mentor Meetings & What Our Scholars Do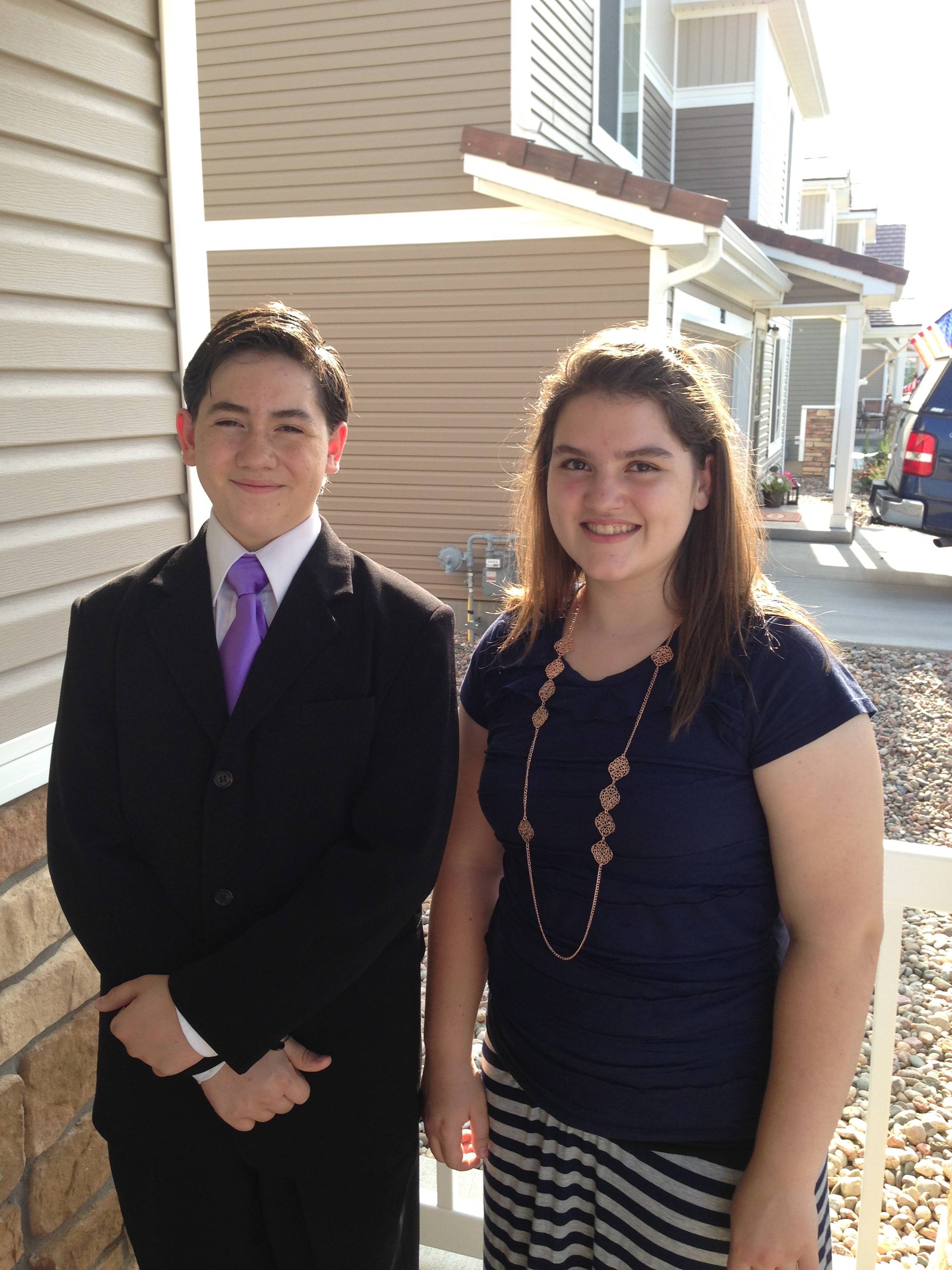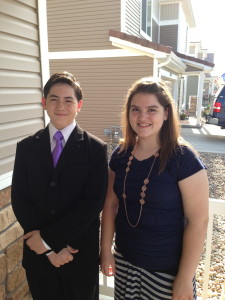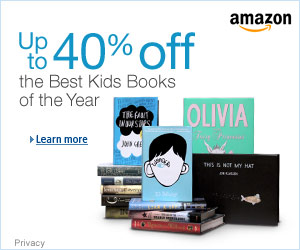 Everyone needs a little motivation.  Especially your youth.   One of the ingredients of Leadership Education that I've been consistent in applying in our homeschool with great success is the weekly mentor meetings.  If your youth is not motivated I've found this helps tremendously in helping keep the momentum up.
At the beginning of the school year we had the kids ages 12 and up each write down what goals they have for their lives and then the school year.  We also went over the family goals for the year so that we could mesh them for each person.
Each family's meetings and experiences will look different than ours, but I always find I like a model to start with and then change it up to fit our family.  But, this is something we had to figure out ourselves.  That's always fun, right?
The kids in practice scholar phase (12-13ish) do not get as many subjects as the older kids.  I just want them to consistently get their studies attended to.
Each child takes their own notes during the mentor meeting.  During the school day as they do their work they record the hours and exactly what they do for transcript purposes.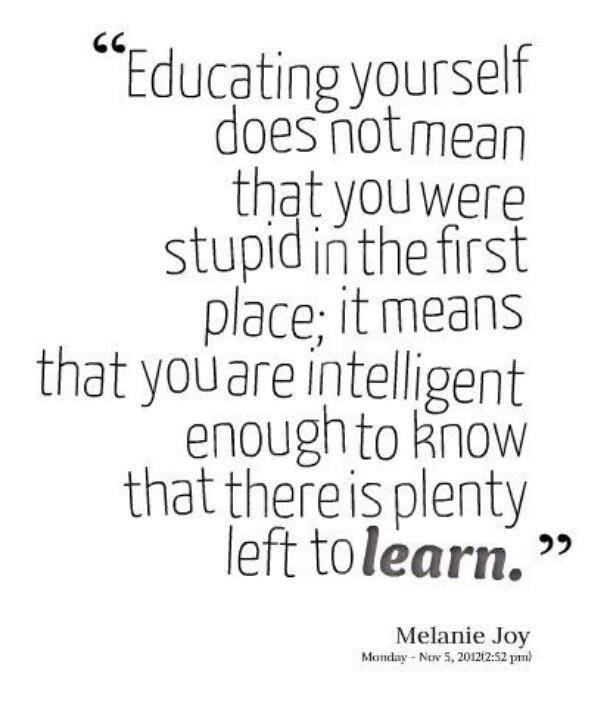 I try to stay positive.  No one wants a lecture and miserable meeting.  That is not inspiring or motivating for anyone.  I want them to look forward to our meetings and so far so good.  I give them lots of talk time about their thoughts, goals, opinions about their subjects, books, characters, and authors.  I plan a whole day for my four older kids to do mentor meetings–individually.  Honestly, its the best time they get with me with my undivided attention.
These are the results from our meeting/s:
Spiritual:
They have a chart to color for their scripture reading.  They challenge themselves as to where they want to get during the week.  Those in seminary also add assignments from seminary here.
Each child also reads a spiritual/religious book too.  Again they challenge themselves as to where they will get.  They read books from Max Lucado to C.S. Lewis to Apostles and past and present LDS Prophets.  They take a few weeks to a month sometimes on these books.
Math:
We use Kahn Academy.  Before that we did Saxon plus extra worksheets I found when they had issues.  (I found I didn't like Saxon.)
They also read books about math such as:
The Golden Ratio
Galen and the Gateway to Medicine
Nature's Number
I give them 15 minutes a day on the ipad to do math/science/english apps within the scholar phase folders I have.
Science:
We use the Self Teaching Guides to…Biology, Astronomy, etc.  Then they read from the scientists works: Newton, Einstein, etc.
I also have them find a video on TED or Kahn Academy teaching the lessons they are working on.  This helps them tremendously.
Also, they do a science experiment a week from books like Janice VanCleave in the subject of their study.
Literature & Writing:
They went through the Vocabulary from Classical Roots books.  We also used Andrew Pudewa's series and ended with Circe Institute's Lost Tools of Writing.  My senior is now doing The Young Lady's Study Course for Proper Writing now that she's finished all the others. They do copywork from classic works and historical documents.
I also have them read books such as: How to Read a Book, The Elements of Style, The Elements of Grammar.
Once a week I have a group learning experience where I go over the prefixes Latin and Greek and Suffixes.  We use a white board and finish with a spelling bee.
This is the section where we list their classic books like Jane Austen, etc.  They usually read 2 books at a time.  This is what my kids like to do.  They average 80-100 books a year.
What my senior is reading right now: Portrait of a lady by Henry James and Aristotle for Everyone.  My Junior is reading: Tartuffe, Oliver Twist, and Frankenstein. My sophomore is reading Sackett.
History:
We enjoy Skousen, the Great Books, Will Durrant, as well as great classics that teach history.  My youth usually read 2-3 books in this area.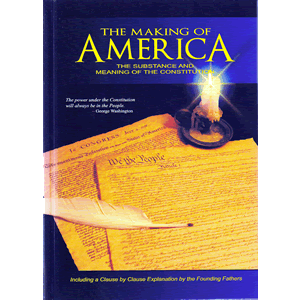 They get to help choose which books are next from the various lists we use.  This is very exciting for each of them.
Currently, my Senior is reading: The Grapes of Wrath and Uncle Tom's Cabin.  My junior is reading: John Donne's Sermons (that's all I suggest they read of his), Valiant Young Women~Heroines by Bryce D. Gibby (she loves this one), and Here I Stand (About Martin Luther).
Music:
Practice the instrument they play.  Listen to 10 mins a day of classic music.  They have read several books about the classical musicians, so now they choose one to study more specifically.  They then write a paper on what they studied.
Government:
Depending on what timeline they study this is a separate subject for them.  My Senior is reading Democracy in America (published by Liberty Fund). My junior is reading Are You Liberal, Conservative or Confused? by Uncle Eric and just finished The Other Imminent Men of Wilford Woodruff.
Other books we've read in this subject are: Majesty of God's Law, The Making of America, The Original Documents (Constitution, Bill of Rights, Declaration of Independence, Living with Agenda 21, 1776, the Freedom series from Libraries of Hope just to name a few.
Self Improvement:
This is where they challenge themselves for exercise, and religious goals such as Young Women's Personal Progress and Duty to God and Scout goals.  I also have them  read something to help prepare them for adulthood.  Such as manners & etiquette books, motherhood books, career books (like Tribe and Career Renegade), dating and purity books.  Currently, my senior is reading Practicing Hospitality: The Joy of Serving Others by Pat Ennis and she just finished Parenting with Love.  I had a fun conversation with her on that one.  She told me where she liked what I did and what she agreed with or didn't on the book.  My Junior is reading: So Much More by the Botkin girls and Letters on Practical Subjects to a Daughter by William Sprague.
I also have them listen to a TJED talk and/or self improvement talk (like Bob Proctor).
For vacations or summer, we just do literature books of their choosing.  They said they actually miss their full load when we stop, but at the same time they are glad for a break.
When they don't accomplish their goals as long as I see that they tried then we just come up with new goals from where they left off.  If they consistently and blatantly are not trying we have a lecture and then they come up with the consequence (with permission on the final say from us) for the next week if they don't get it done.  If they are truly struggling and I can see that they've tried but its too much, we go to some basics and start from there but spend lots of time inspiring with example, fun discussion as a family of what we're learning, reading or rereading TJED for Teens, and/or listening to inspiring talks about education.  Remember when they first start its going to look a lot like failure.  I keep the load light for them and keep challenging myself and them.
If you currently do mentor meetings, I'd love to hear about what you do.