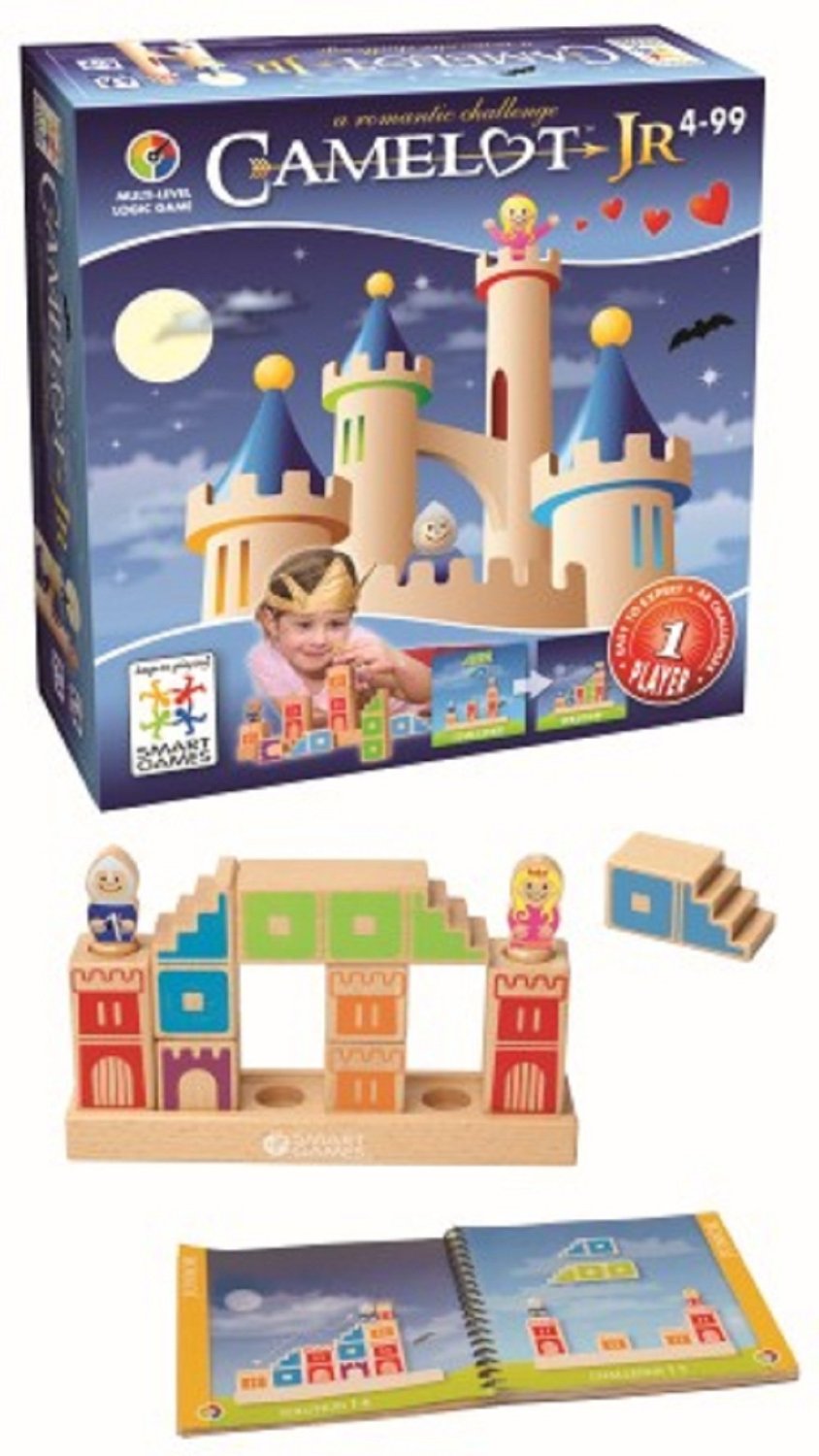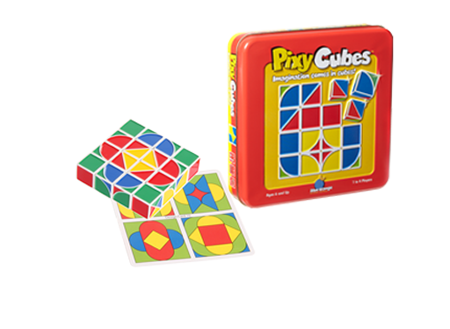 Have you ever seen that mostly family friendly tv series produced by National Geographic called Brain Games? The show, one of few allowances in our family screen viewing, is intriguing, challenging and wonderfully encouraging. We stream the seasons which are available on Netflix and watch as a family a couple of times per week.
Long before we knew about that tv show, however, we had fallen in love with actual brain games. Thankfully a number of reputable companies paved the way to market for an explosion in brain bending games which are being used in classrooms, as party games and, of course, in homeschools. These well crafted "toys" are nurturing the childish curiosity in children and their parents (and grandparents) by tapping into the logic center of the brain and helping to exercise the rational "muscles" of the mind. In my home, they have been a prime source of calming thinking activity when we are wound up, need some alone time or just want a challenge.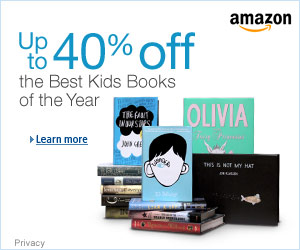 A few years ago, we snagged a particularly good Zulily holiday sale and "stole" many of these games for around $8 each. Knowing that they often would retail for double that, we grabbed as many as we could afford at the time and have since added to our collection as particularly good new ones have become available. I am going to share a list of our favorites but this is in no way exhaustive of the quality options out there. Our local school supply store routinely has many of these on display as do premium toy shops, so if you aren't sure about a game, investigate the toy vendors in your area and see if they have any to preview.
My favorite companies, generally, are these: Smart Games (absolute favorite – their wooden games have solid construction and old fashioned charm), ThinkFun (they seem to be the most prolific and have the most variety in style), Blue Orange Games (they are the most like a "board game" company and their games have been helpful in transitioning my Core kids into multiplayer card and board games).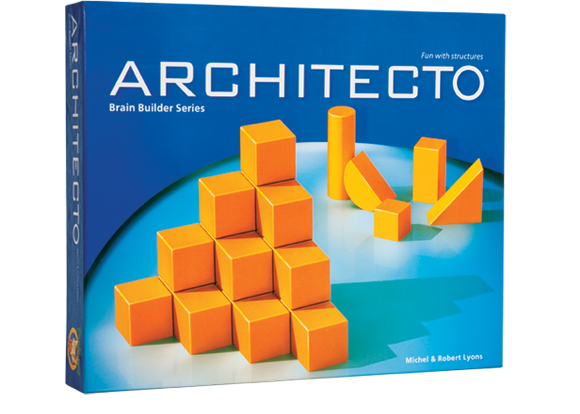 One company I have little experience with outside of a favorite game series is Fox Mind. I probably need to learn more about this company but in the interim, they have offered a very special game series that will have long term value to our family: Architecto. Architecto comes in two formats: book and geoblocks or just book. The series is a 3D architecture series game using universal orange Geoblocks and then a series of challenge books that get more complicated or challenging with each level. We purchased Architecto as a set (not knowing about the others) when my son was 4 and he fell in love. From there, we started investing in the other levels with equal enjoyment.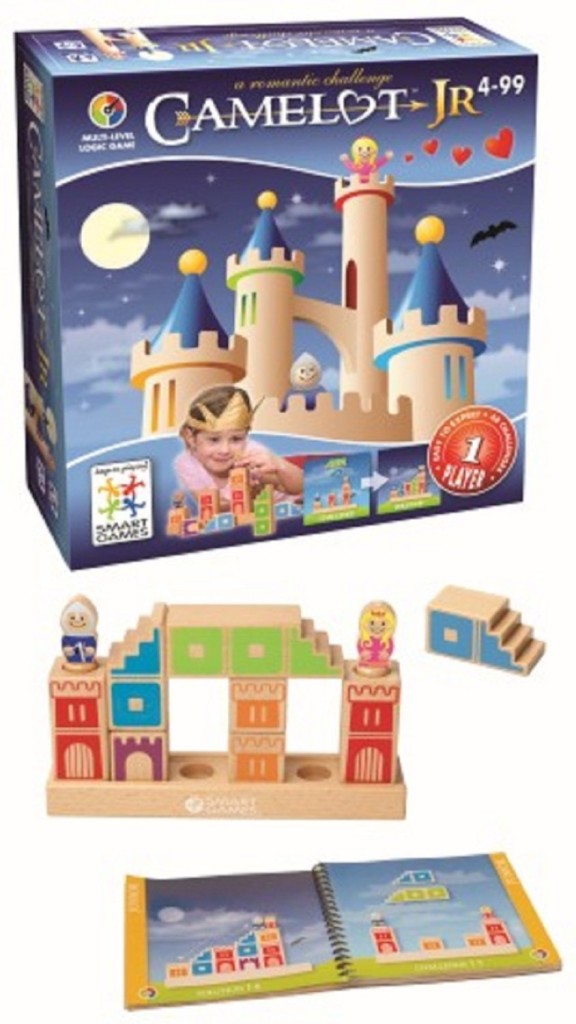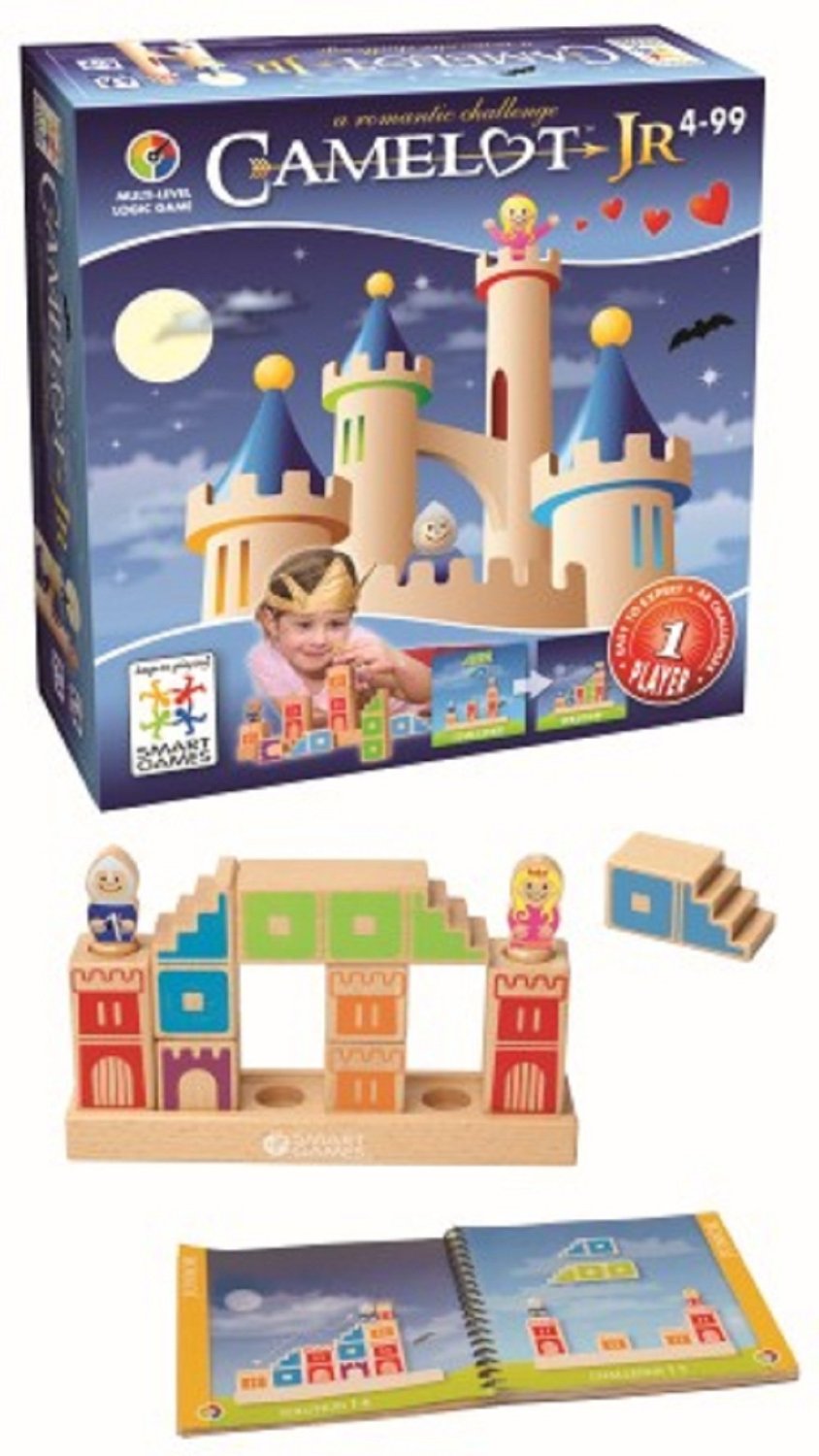 The first brain game that we ever purchased was from Smart Games. A German award winning game, it was easy to fall in love with the beautiful construction and the well organized challenges. Castle Logix stole our hearts and as soon as we knew about Camelot Junior, we nabbed it. From there, the door was open to us for brain games and we have never looked back. Our favorite Smart Games are:
It has been my experience that many folks have heard of Rush Hour and Rush Hour Junior. These puzzle/logic games really are fun. As a mom, the high volume of little pieces sort of drives me nuts, but it really is worth it. And, a favorite cost savvy aspect, you can purchase booster card packs for Rush Hour (which include an additional piece to make the game more diverse) for less than buying a new game.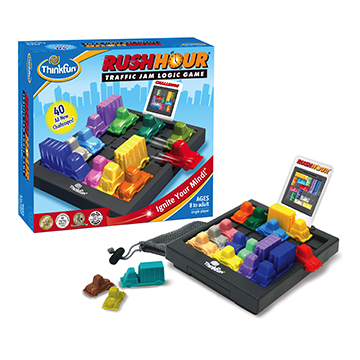 We own both Rush Hour and Rush Hour Junior. To be honest, I am not certain that Rush Hour Junior is necessary unless you have a lot of children or you have the budget to buy a high volume of games. My children never really graduated from Junior to the regular version – they just play whichever is handy. Regarding Math Dice and it's Junior and Swish and it's Junior – those two games DID seem to be more graduated from their Junior versions and we have appreciated having both levels.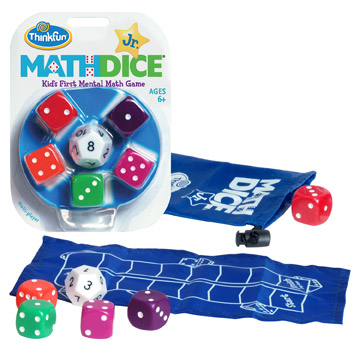 Blue Orange is an interesting little company that I want to learn more about. Their games are less individual and more a hybrid of brain games and multiplayer traditional games – and that works well for families! They have great videos (on their website, Youtube and Amazon) explaining most of their games in an instructive way and we have found that to be a selling point.


Our favorites include:
Do you have any favorite brain game companies that I don't know about? I would love to learn about others and continue to build our library!