Learning about Fredrich Schiller

Friedrich Schiller's goal was educate the human race through his plays. He desired for them to to be educated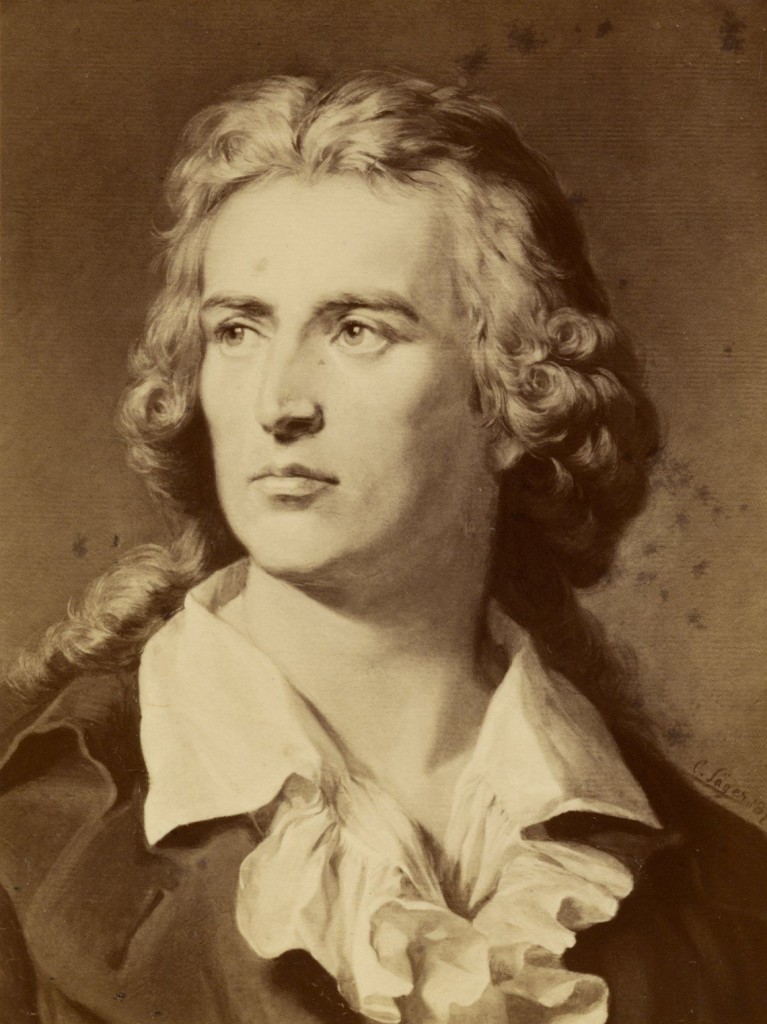 and instructed as they were being entertained.
Through his regard for the stage being an application of moral principles, he created plays displaying various human follies and vices. In these plays his goal was to help people to guard their hearts against wickedness and to help his audience gain a new stock of courage and endurance as well as tolerance.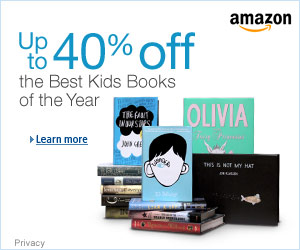 Schiller was considered to be Shakespeare of the Germans, as he is the known to be the greatest German writer of his time. He is best known for his plays and poetry, but he also wrote historical and philosophical works. He translated plays by Racine and Shakespeare into the Germanic language.
He was born in Marbach am Neckar, Germany where he lived until 1782 and then moved to Mannheim. In Mannheim he became the resident playwright for the city's famous theatre.
In 1794 he met Goethe in Weimar, where they became lifelong friends. On Goethe's recommendation, Schiller became the professor of history at the nearby University of Jena.
In 1802 he was awarded the title of "von" signifying that nobility. In Stuttgart, Germany today there is a statue erected in his honor (1839) that resides in the now named Schillerplatz.
Regarding his personal life, he married Charlotte von Lengefeld in 1790 and they had four children: Karl Ludwig Friedrich, Ernst Friedrich Wilhelm, Karoline Luise Friederike, Emilie Henriette Luise.
Of his many works, his most famous is the play William Tell (1804) which was made into an opera by Rossini. His most famous poem is Ode to Joy (1785), part of this Beethoven set to music in his Ninth Symphony. His play 'The Robbers" is considered to be one of Europe's first melodramas.
Suggested things to do before going to visit his Geburthaus (house of birth):
Listen to Beethoven's Ninth Symphony
Listen to the Opera William Tell by Rossini
Read or Listen to Mary Stuart