Missionary Mom: Raising up a Missionary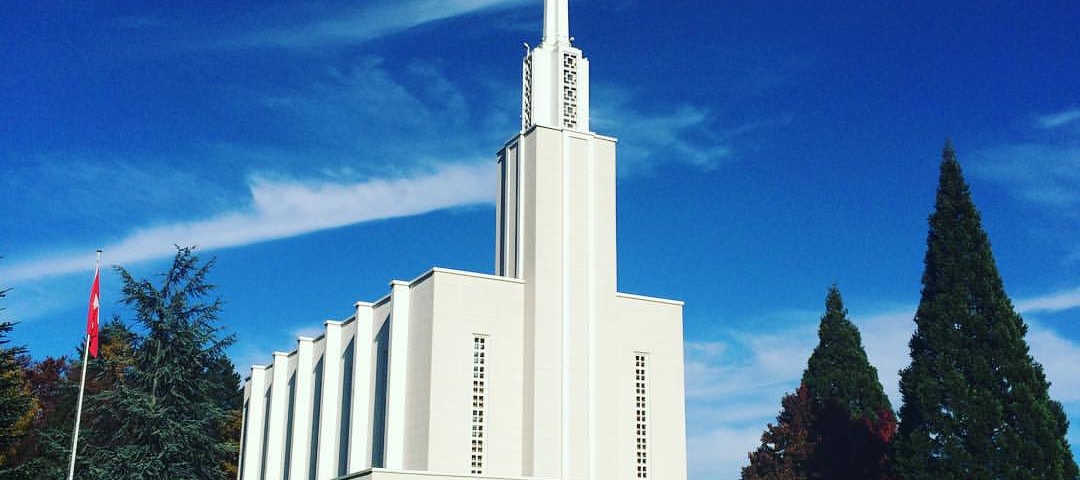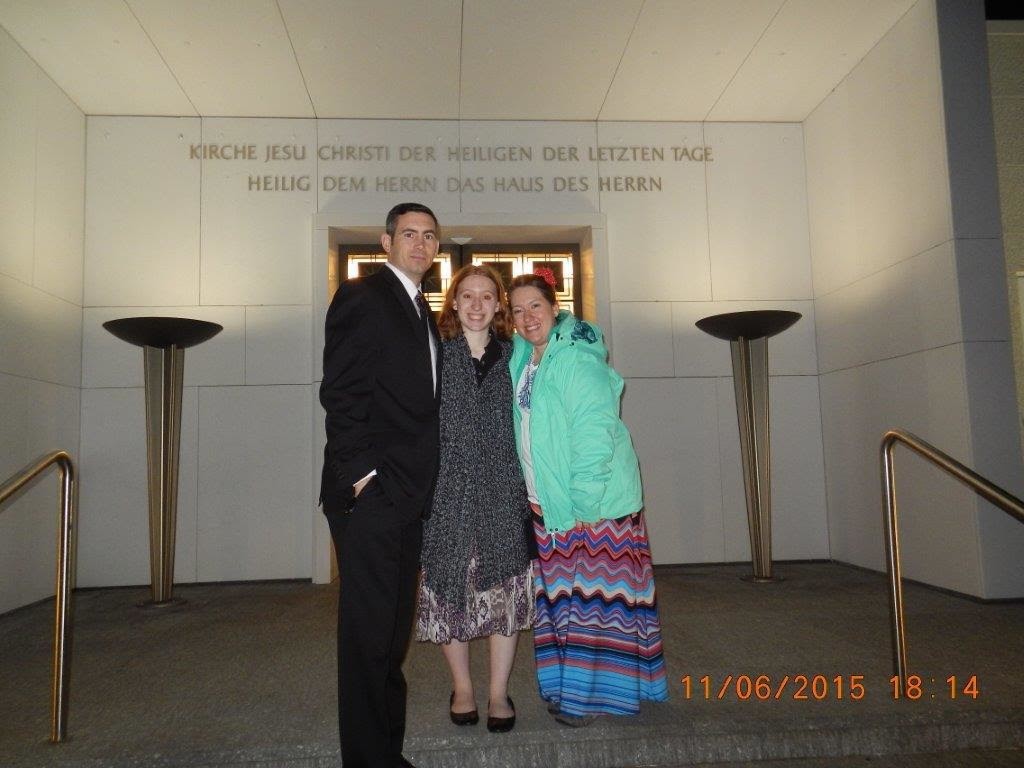 I'm on the countdown to heading back to the United States, specifically Provo, Utah, to take our eldest daughter to the Mission Training Center. She will be serving for eighteen months in Washington state. My heart is full and life seems surreal as we work to get all the loose ends tied up. We hope and pray that within the following year we will have two more children to send to serve the Lord. My hope and prayer is for all ten of our children to serve a mission in some capacity.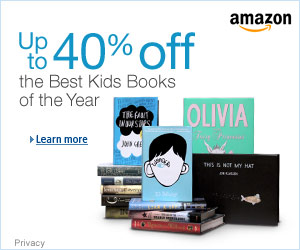 (See her open her mission call)
If I were to say the most important things were in raising up a missionary, the following would be the list.
1. Regular family time. Family Home Evenings both formal and informal are a regular part of raising our children. I read a statistic years ago that the average American family only spends fifteen minutes together a day. While I was reading I evaluated our lives at that moment. We had many days like the typical family. I determined at that moment, that it wouldn't be us.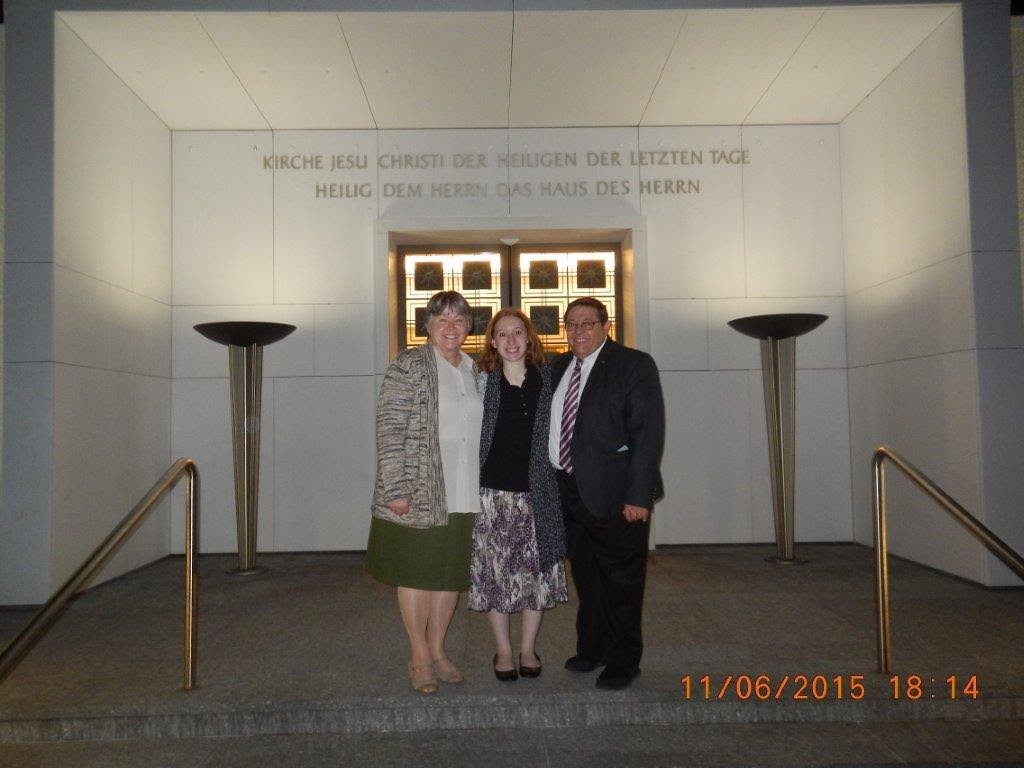 2. Scripture Reading and prayers. If I were to say we were 100% that wouldn't be honest. I can't even tell you the percentage because I can't remember. I know we have forgotten from time to time, but we made a consistent and conscious effort week by week, month by month to be regular in reading the scriptures and holding family prayers. Most importantly, I desire to not just read the scriptures, but to feel them, to know the stories, relate to the people in the scriptures, and to always work to turn our hearts to God.
3. Making every moment a teaching moment. Whenever I see a problem relating to any area in life whether political, relationships, spiritual struggle, education, anywhere, I take the kids around me and we discuss it and come up with solutions. I don't want any stone unturned. I want my family to be discerning, problem solving, aware, and confident. I want them to be mindful of where the adversary attacks and how to build fortifications.
4. Fill them with stories. When I learned that those who give up on life, who commit suicide (in many cases- perhaps not all), who constantly make choices that sabotage their happiness and progress, do not have enough stories. I made it one of my missions to fill them up with stories. I utilized classic works for young and old. We listened to LDS General Conference talks past and present. I shared stories I heard or read. We find stories that apply to problems anyone in our lives was facing. We work to teach stories from the lives of great and noble men and women from history. Stories are relatable on many levels. Stories have the power to impact one's choices, one's thinking, one's life.
5. Never perfect, always perfecting. We are far from perfect. I could sit here and list a book of my faults. We're all human. We're not perfect, but we can perfect. We work to keep our focus on the most essential things that matter in life. Our goal is the Celestial Kingdom. In life, we have to reevaluate the music we listen to regularly. We may allow a movie or two that is inappropriate tot slip through the cracks. Then we tell the kids why we are getting rid of it and that we made a mistake in judgement. Honesty is the best policy. Our kids have seen us have to humble ourselves again and again and apologize for our mistakes. I feel its healthy that they see us admitting our relapses in judgement and they join in our commitment to start again. We've done this in areas of healthy eating, music, movies, Sabbath day observance, etc.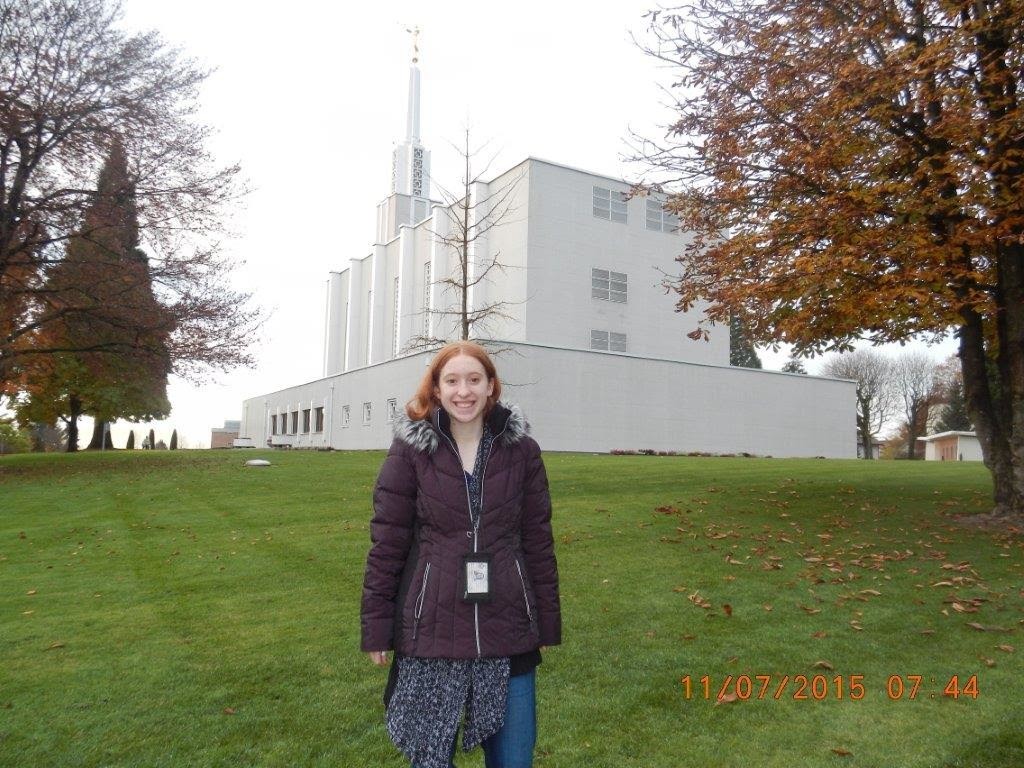 Are you a missionary mom? What would you add to this list that you feel was essential to raising a missionary?