Twenty and Ten Book Review and Discussion Questions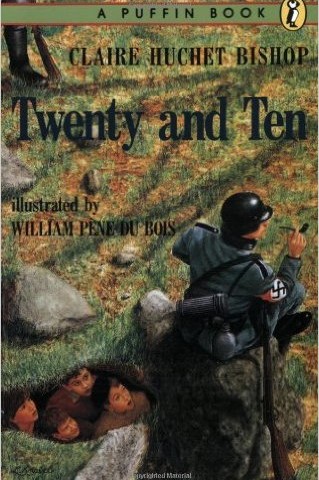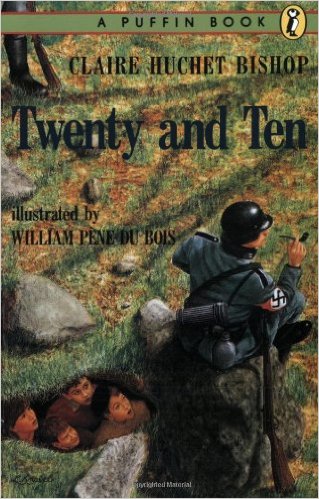 Twenty and Ten by Claire Huchet Bishop is a fictional story related to the holocaust. The story is told by a thirteen year old girl named Janet Joly. She was one of twenty students who went to a boarding school, during the Nazi take-over of France. A nun was their teacher and they lived in a school on a mountain top.
One day, ten Jewish children were brought there to seek refuge. They all agreed to hide them no matter what. Even after the nun was put into prison, one boy was locked up a wood shed, and they were threatened, and later bribed they did not betray the Jewish children.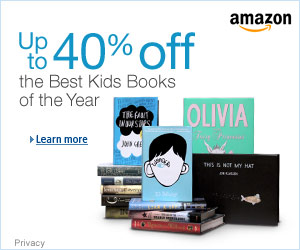 The book contained black and white illustrations. I was first introduced to this book at the age of eleven by my mom when we lived in Germany. She read it aloud to me and my sisters. Years later, my eldest daughter is eleven and is fascinated with learning about the Holocaust.
Discussion questions for this book:
Who were the twenty? Ten?
What would you do if you were one of the twenty? Ten?
Which situation do you think would be more difficult to be in: to be one of the twenty or one of the ten?
Name a character in this story that had Christ-like qualities? Why?
What were the consequences of the choices they made?