Five Ways to Keep Inspiration Going for Your Learners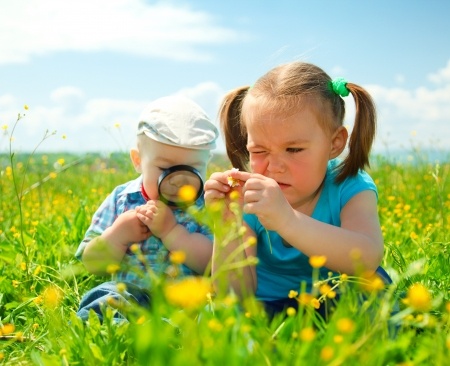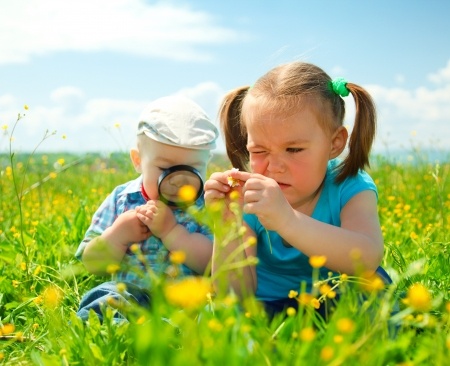 Its not easy to change a whole mentality from what the world, school, and most likely our parents required of us growing up.  You are the chain breaker.  More and more challenging and head strong children are being born today than ever before.  I believe it is because of their important missions on earth.  I see how important it is now more than ever to change the way things are done to a more positive way.   Here are five ways to keep in mind to keep inspiration burning in your learner's hearts.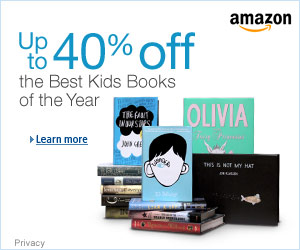 1. The key Inspire not Require is not meant as a parenting technique.  Requiring is important for parents to expect and implement as parents.  Personally, I think we can bring an element of the inspire into our parenting if we want our children to work more willingly aside us.
2. God is this way with us.  He is loving, kind, and completely honors our free agency.  The Savior stands at the door and knocks…waiting for us to be open and inspired enough to open.  Education is like that.  If we force feed it eventually it is expelled after the test or after the required amount of time to remember what was fed to us.  However, if we learn to open our hearts and minds to the love of learning, we will feast on it remembering as much as is important to us and allowing it to change us for the best.
As a mother mentor it is important that I too be open to inspiration.  Recently, I was feeling frustrated and exasperated with some of my learning disabled children wondering what to do.  I tried everything I did with the older kids and nothing was working.  I got on my knees and explained my problem to Heavenly Father, knowing He is their spirit father and knows exactly what they need.  He enlightened my mind and I knew I needed to backtrack and go to alphabet flash cards for a while.  It helped tremendously!
3. I have to see and discover the fun in learning about the world around me.  One day I was explaining this concept to my eleven year old (at the time) daughter.  She was eating an apple so I gave the analogy that we have to eat around the apple's skin before we get to discover and enjoy the juiciness of the inside of the apple.  Sometimes discovery and seeing doesn't come right away, but if we keep at it with a good attitude and a willingness to keep going, we'll find the "juicy" fun parts of life and even in classic books.
4. Take a look at myself through other's eyes.  Would "I" be inspired by me? Would I want to follow the "leader"?  If not, I need to change who I am so I'm inspired myself and then it is easier to inspire others because that energy is contagious.  If I can't muster the enthusiasm for learning, what can I do to get it?  Sometimes it means pray.  If I'm not inspired by skateboarding but my son is and I need to help nurture his passion so he can learn from it…what are steps I can take to get it?
5. When something isn't working, take a step back and see if I am truly inspiring someone or is it an energy of requiring or force, anger, frustration, exasperation, or manipulation?  Am I threatening, punishing from anger or fear, or comparing them or myself in my heart to others?  All of these are forms of requirement in your homeschool that do nothing but push away our children and cause a distance in their hearts.
When I read about the great men and women who began our country, great scientists, great mathematicians, and so forth, no where did I read that they had homework or were pushed along in their academics.  In fact, it was the opposite.  They couldn't get the boy to put the book away to plow the field, or the girl to sleep at night and stop burning all of their candles for her passion of study.  That's inspiration.  That's what I hope to rekindle in this generation.
Image credit: kobyakov / 123RF Stock Photo