Death Comes to Pemberley: A Homeschool Mother's Review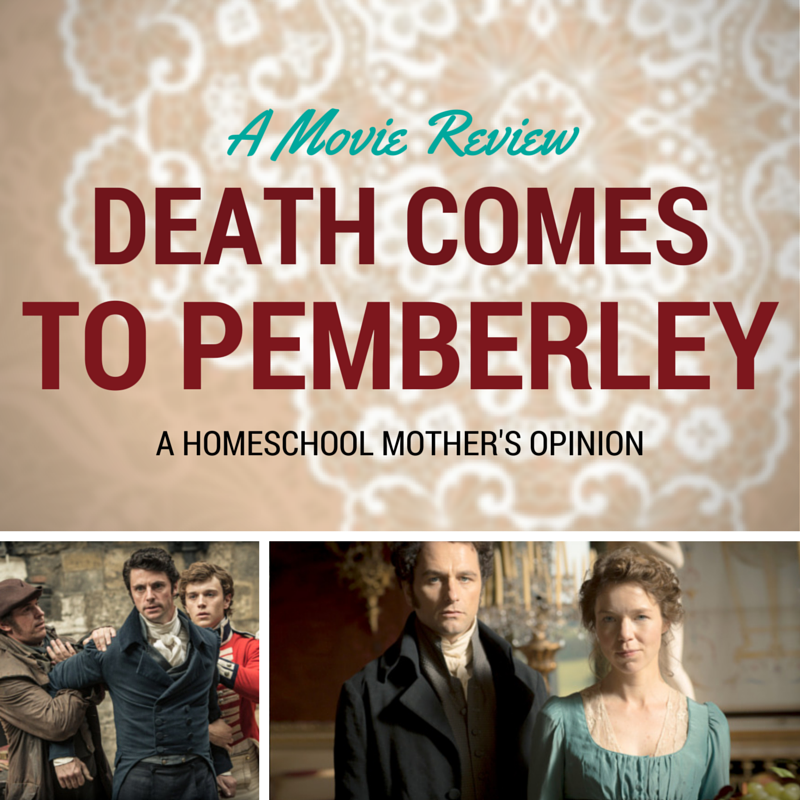 As a mother who is a scholar of the gospel and has a passion for looking into the messages that everything brings, I must offer this disclaimer first: I'm not one to watch for the sheer entertainment value as many meanings and messages are always glaring at me in the face. My original idea was to just write up a short post and share on Facebook, but I have more to say that one wants to read in a Facebook status update.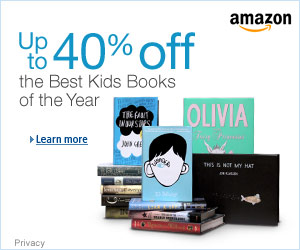 *Warning, some spoilers in this review.
Death Comes to Pemberley, the 3-part mini-series released in 2013, is based on a novel of the same name. It is set six years after Jane Austen's Pride and Prejudice takes place. The Darcy's have a son; Mr. Darcy's sister, Georgiana, is coming of age and has two suitors who want her hand in marriage. Mr. & Mrs. Bennett are appropriately intermixed in this story.
Here's an overview of the movie by Old Fashioned Charm:
"In their six years of marriage, Elizabeth and Darcy have forged a peaceful, happy life for their family at Pemberley, Darcy's impressive estate. Her father is a regular visitor; her sister Jane and her husband, Bingley, live nearby; the marriage prospects for Darcy's sister, Georgiana, are favorable. And preparations for their annual autumn ball are proceeding apace. But on the eve of the ball, chaos descends. Lydia Wickham, Elizabeth's disgraced sister who, with her husband, has been barred from the estate, arrives in a hysterical state—shrieking that Wickham has been murdered. Plunged into frightening mystery and a lurid murder trial, the lives of Pemberley's owners and servants alike may never be the same."
Anna Maxwell Martin plays Elizabeth Darcy. I love her as an actress, and she does such a wonderful job in her roles. Some of my other favorites were her in Bleak House and North and South. Mr. Darcy was played by Matthew Ryes. They individually did a fantastic job, but I wasn't feeling chemistry, even at the end of the movie, between the two. That is unfortunate, as one of the reasons I loved Pride and Prejudice on the screen was the chemistry between the leading couple.
I like Daniel Taylor's The Healing Power of Stories and how he describes four types of stories: Bent, Broken, Whole, and Healing. I think they are a good baseline to judge a story appropriately.
Bent stories are those that make evil good and encourage the vilest of reactions and emotions. Pornography is one example.
Broken stories are those where evil is evil and good is good, but evil wins. It is usually recommended that Broken stories be read less frequently than Whole stories. However, it is important for us to read them because it helps to teach us that injustices exist and how to deal with them.
Whole stories are those where good is good and evil is evil, and good wins in the end.
Healing stories are stories which are either Broken or Whole where the reader is emotionally drawn in and changed significantly for the better by reading it. Charlotte's Web could be considered a Healing story.
It's Mr. Wickham and Lydia who I had the hardest time with. The actors both did amazing jobs in their portrayal of Austen's version of the two. However, this is where I was disturbed the most. It is because of the story thread of the Wickhams that make this a broken story.
Mr. Wickham fathers an illegitimate child in an affair he has with an unmarried young lady. Everyone keeps this on the down-low to "protect the family's name." When Elizabeth tries to tell Lydia, the latter asks the former not to tell her. She'd rather not know. In the end, when Mr. Wickham is saved from death, the two arrogantly ride off to fun and new adventures with no negative consequences for Mr. Wickham's adultery and fathering a child. The mother of the child is left alone to figure things out for herself. In real life, there are consequences, though they are not always immediate. This movie portrayed no consequences, which is neither real life nor appropriate. What Wickham does is evil, and yet he is portrayed as innocent since he didn't commit the murder.
Overall, I loved seeing a Jane Austen-esque film, but disliked the message at the end so strongly that I'm glad I didn't buy it.
Parents beware: 
~Some bad language.
~An exposed breast for a woman who was nursing her baby (I didn't think it was inappropriate, but thought it worth mentioning).
~A love-making scene that we skipped when they start peeling off the clothes.