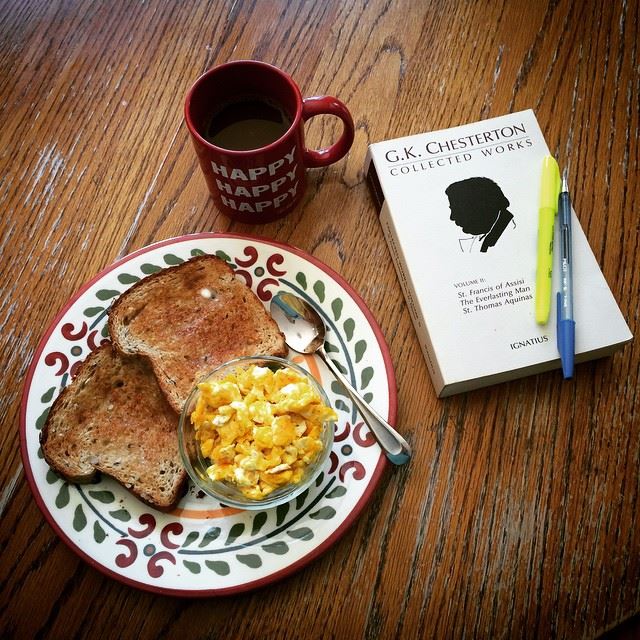 WE WANT TO SEE A CLASSICS REVIVAL and hope to inspire others to grab their books, snap a book-selfie and share it with everyone in their social media world! #caughtwithaclassic is a social media campaign designed to highlight the many ways that classics enrich readers' lives.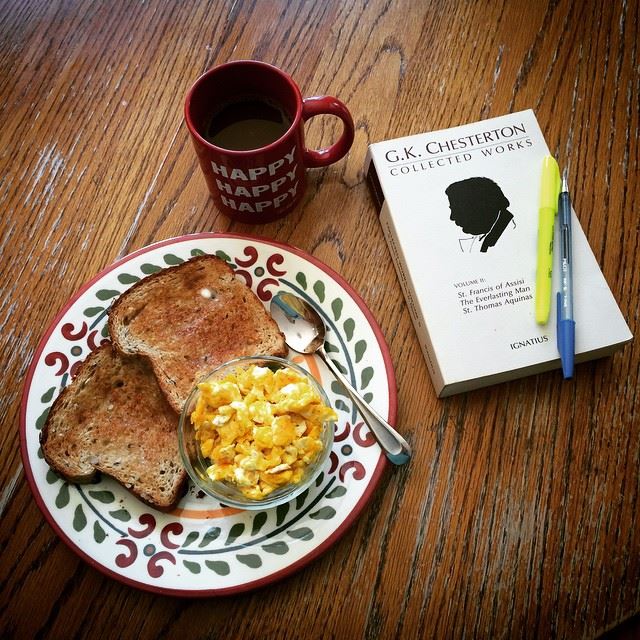 Today, social media is awash of food selfies, workout selfies and date night selfies. And, frankly, that's a cool thing. But, just as we are what we eat… we are what we read!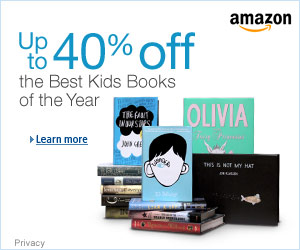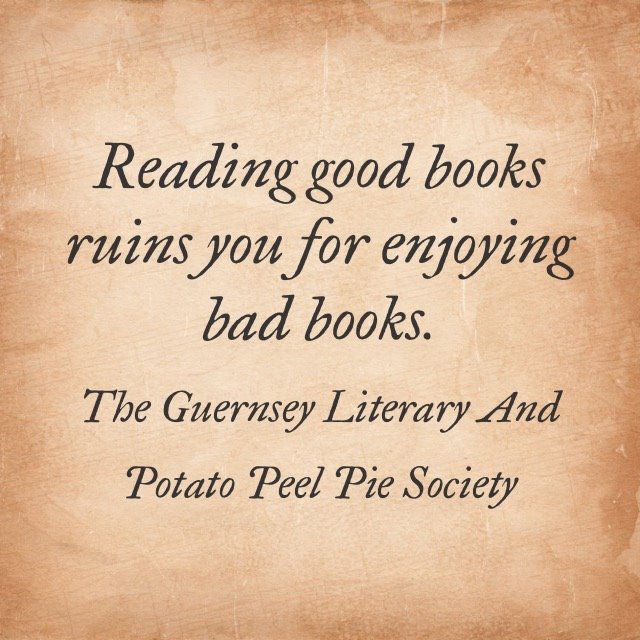 What if we could encourage others to fall in love with our favorite classics by consciously snapping pictures of our favorite books as we read, sharing those cool literary memes and re-sharing great book articles?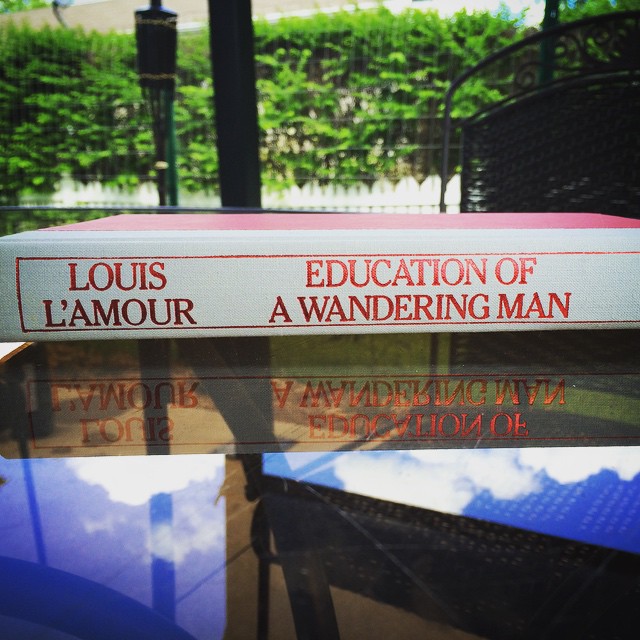 Let's flood social media with photos and posts celebrating classics! Post your books, selfies and links to inspire others to check out your favorite classics! Make sure to include the hashtag: #caughtwithaclassic!
Cutting the lawn… #caughtwithaclassic audiobook: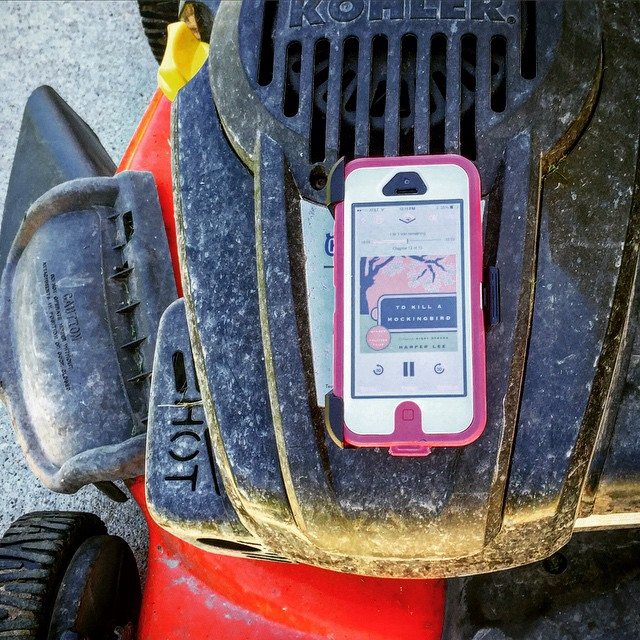 Mother Daughter Book Club… #caughtwithaclassic