Book Bonanza: A Home Culture of Books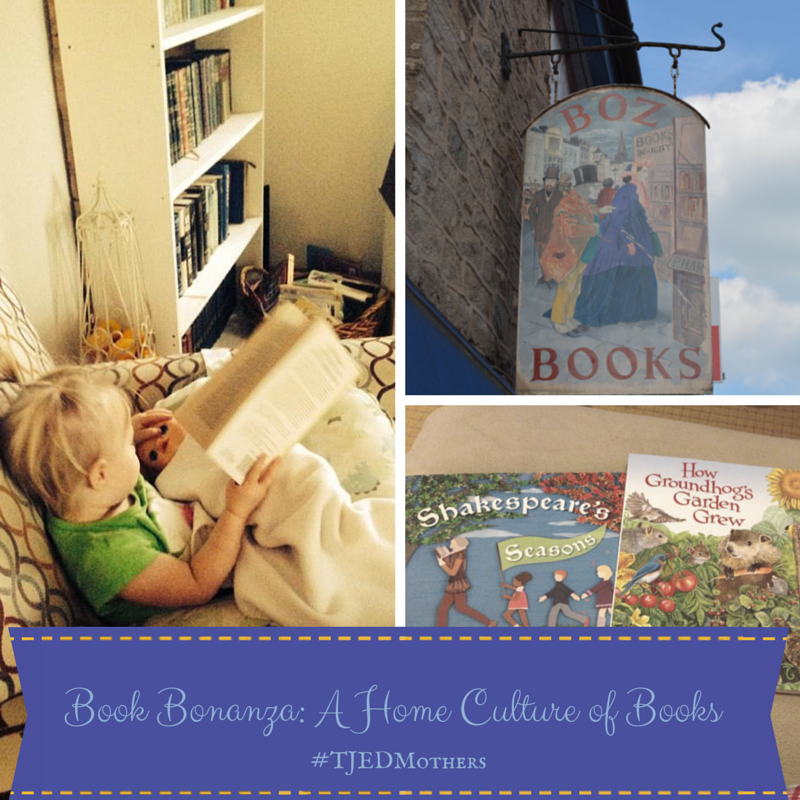 "This book taught me, once and for all, how easily you can escape this world with the help of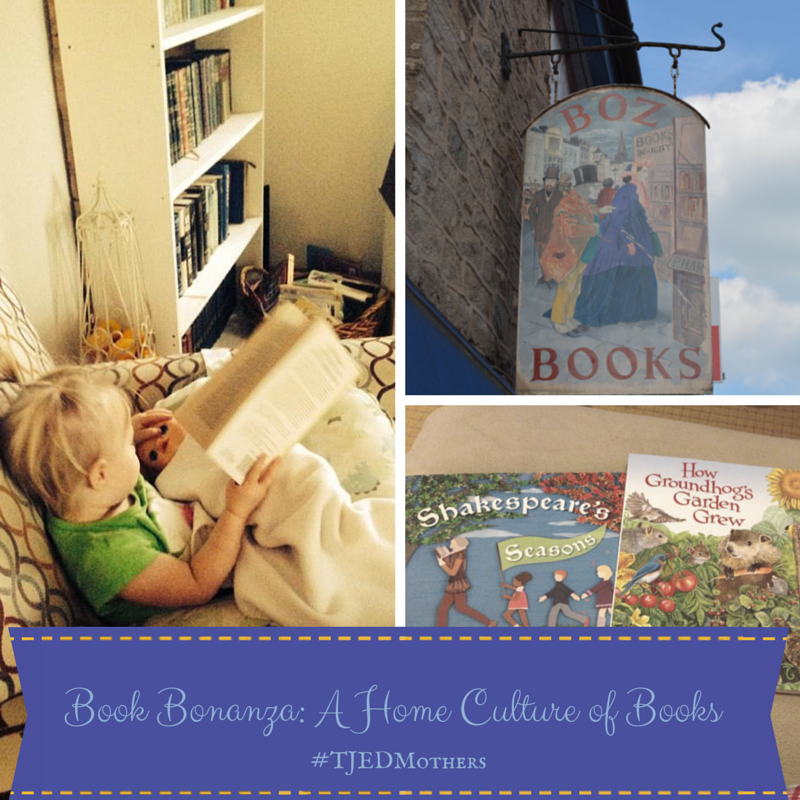 words! You can find friends between the pages of a book, wonderful friends."
― Cornelia Funke, Inkspell
Books are a gift from God. Let me specify that more. Good, wholesome books are a gift from God.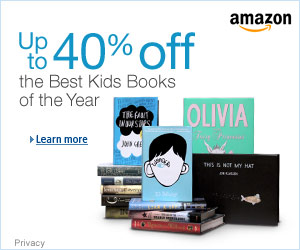 Once upon a time, our home culture gave voice to television, movies, and TV shows more than books. My heart wanted a change, but I didn't know how to to make it. Line upon line, precept on precept we evolved our home and family culture to give voice to books, first the books from God and His servants, and second to those that teach and enhance the truths taught by God. Life changing books, classic books, wholesome books fill our lives and home.
We love to talk about books in our home. The other day, I came home and told the kids to dress up or gather props to share about their current favorite book. Here are videos that we did as a family with the kids telling us about books.
"Stories never really end…even if the books like to pretend they do. Stories always go on. They don't end on the last page, any more than they begin on the first page."
― Cornelia Funke, Inkspell
Currently, as a family, we are reading Charles and Mary Lamb's Tales of Shakespeare and American Stories