Year of Books and Reading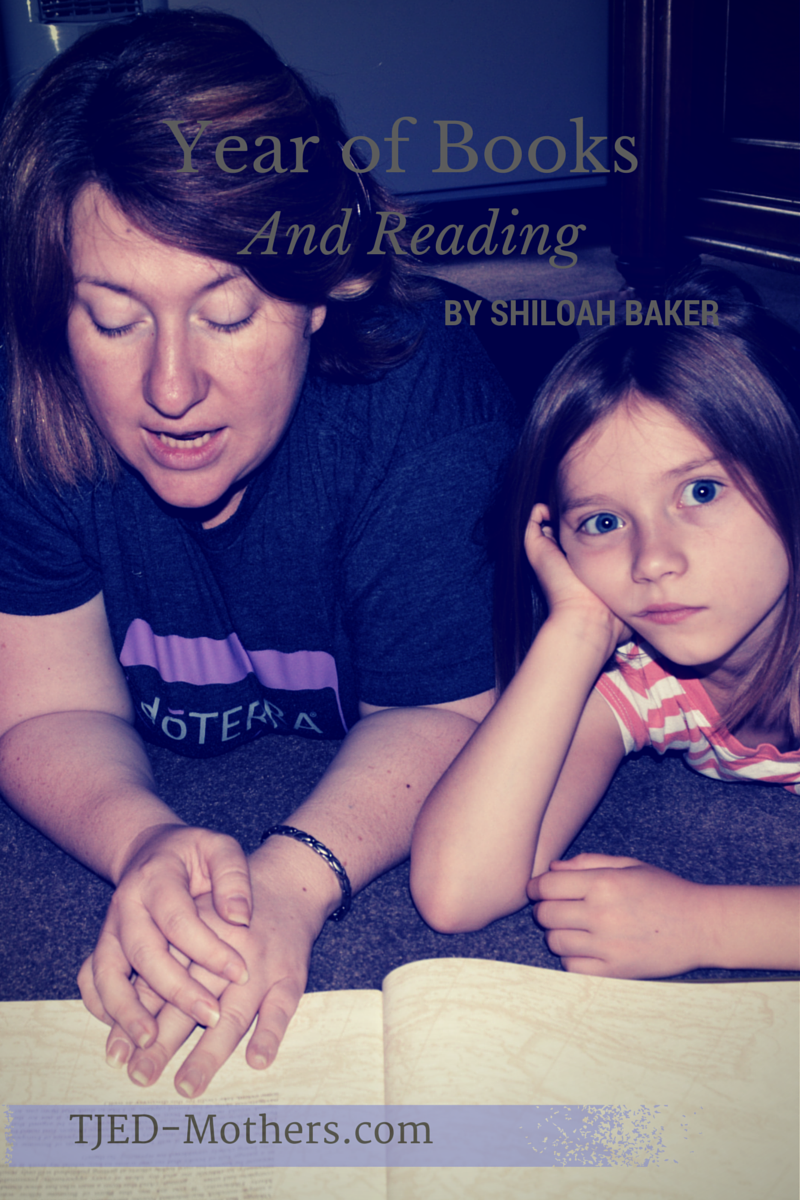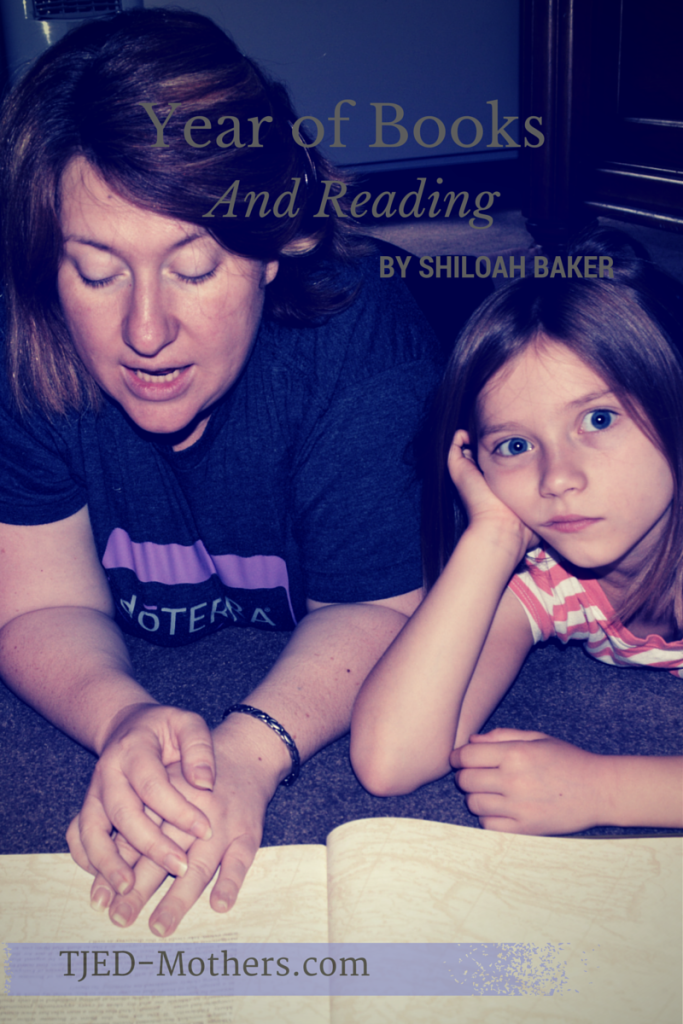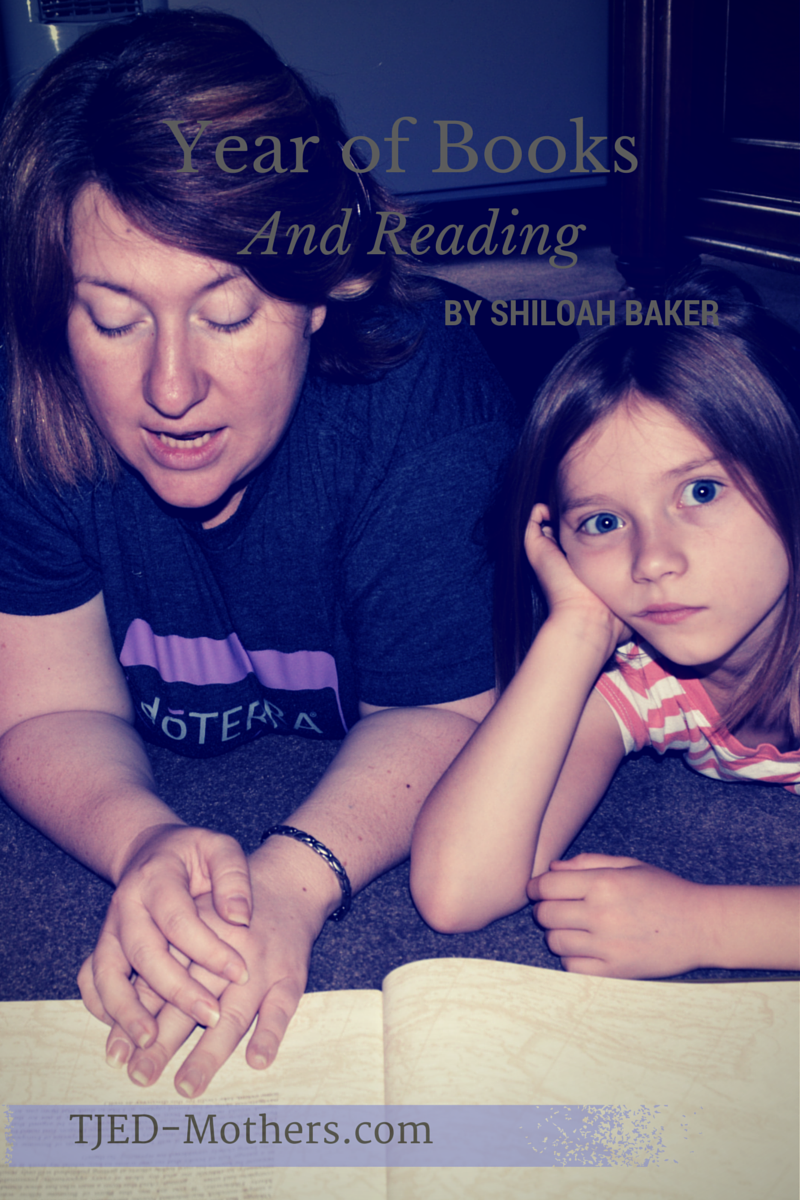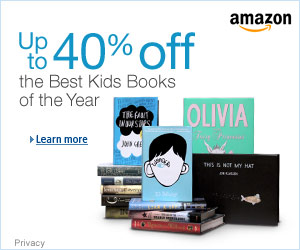 This post contains affiliate links. Thank you for your support of this site!
"The born reader reads anywhere, any when, by day or night, by the light of the moon and the stars, or even, so I have heard, by lightening or the aurora borealis; by sunlight and candlelight, gaslight or electricity; on land or sea, walking or riding, standing or sitting or lying in bed; on chairs or sofas, on couches, in hammocks, in baths and at stool; on board ships, in punts, rowing-boats, and canoes; up trees; on ladders; on omnibuses, or bicycles, in railway trains, or automobiles, cabs, carriages, tramway cars, jaunting cars, buggies, balloons, airships or aeroplanes, or any other vehicle for seas, land or air; in hospitals, penitentiaries, prisons; in kitchens, parlours, caves, arbours, etc.; on the backs of horses, camels, mules, asses, elephants; in hot and cold climates, in all countries and all places; in houses, hotels, theaters, mines, concert halls, submarines, bar-parlours, saloons, billiard-rooms, turkish baths, sun-boxes, pastry cooks', barbers' shops, waiting-rooms at railway stations; in the ante-rooms of Ministers of State, and the waiting-rooms of physicians, surgeons, dentists, etc; in churches during service, surreptitiously and not always the Holy Word; in law courts; in streets walking or standing or leaning against a wall; in fields or forests; on the Underground in London, the Overhead in Liverpool, and the El at New York, regardless of noise; during air raids and bombardments, wars, revolutions and pestilences; in joy and sorrow, health and sickness." ~Holbrook Jackson, The Anatomy of Bibliomania
This year, 2014, my year of much growth, also included more reading that I've done yet. I've taken today to gather all the statistics of what I've read, plan for the upcoming year, and write some articles based on my reading. As I've gone over the list I easily reflect back on what was going on in my life as I read each book; how I felt; what I learned. It made me want to reread many of those books and I most certainly will.
"The trouble with bookshops is that they are as bad as pubs. You start with one and then you drift to another, and before you know where you are you are on a gigantic book-binge. My brief case was full to bursting and I had bundles of books under both arms. I was bowed down by the weight of them." ~R.T. Campbell, Bodies in a Bookshop: A Detective Story (1946)
In the fall, for my daughter's 17th birthday, I took her to Bath, England for the Jane Austen festival and then to Wales to Hay-on-Wye the town of books, and some other sites in Wales. We spent an entire day in Hay-on-Wye and I was so excited to haul away a suitcase full of books to take back to Germany with me. That is one thing that I'm really missing living in Germany -my antique bookstore shopping.
I already shared most of the books we read as a family here: What Reading Aloud 60 Classic Books Can Do for a Child. Just because I'm asked what I'm reading and I ask others what they're reading, I'll share more of my list with you. I've read 182 books this year with a total: 42, 827 pages. The way I did it is by taking the advice above in the first quote.
In the following (incomplete) list, I am only sharing the books I read that I think are worth reading. Some of the books I thought I'd like, but didn't end up liking all that much, so they aren't in the following list.
Books I Read With my Husband
How to Win Friends and Influence People by Dale Carnegie
We are going to make it a goal to read this book every year.  There is so much wisdom and inspiration in this book it is truly a classic.
Weapons of Mass Instruction by John Taylor Gatto
I love Gatto and what he stands for and the guts he has to speak out against the system.  This was a great read.
Dumbing Us Down by John Taylor Gatto
It's my 3rd time through.  I get new wisdom each time.
Mr. Midshipman Hornblower by C.S. Forester  (We also love the movie!  We watched it all the week leading up to my having the baby)
Hero by Rhonda Byrne

Crucial Conversations by Kerry Patterson
Just for fun
Beverly Gray's Assignment by Clair Blank
Jeeves Takes Charge by P.G. Wodehouse
Dear Enemy by Jean Webster
I loved Daddy Long Legs and enjoyed this one too.  Jean Webster is a favorite author of mine.
Extricating Young Gussie by P.G. Wodehouse
The whole Ask Jeeves and other stories were recommended to me while I was going through a postpartum depression directly after having my baby this spring.  These were the perfect antidote.  I listened to them via Audible and it brought such humor that it quickly became a favorite.
The Ruins of Gorlan by John Flanagan
The Box Car Children by Gertrude Chandler Warner
The Hundred Dresses by Eleanor Estes
My Man Jeeves by P.G. Wodehouse
Right Ho, Jeeves P.G. Wodehouse
Carry On Jeeves P.G. Wodehouse
The Inimitable Jeeves by P.G. Wodehouse
Jeeves in the Morning by P.G. Wodehouse
All Creatures Great and Small by James Herriot
I've never been much of an animal person, or so I thought.  I love, love, love everything James Herriot wrote.  He made me fall inlove with the Yorkshire Dales, he made me love animals in a way I never thought possible, and he entertained me and brought me joy during a difficult transition in my life. (See above)  Again a recommendation from online friends and just the antidote I needed.  To find out later that he suffered from depression was so sad but it seemed he had a real genius in keeping that out of his writing…the books are so upbeat and jovial.
All Things Bright and Beautiful by James Herriot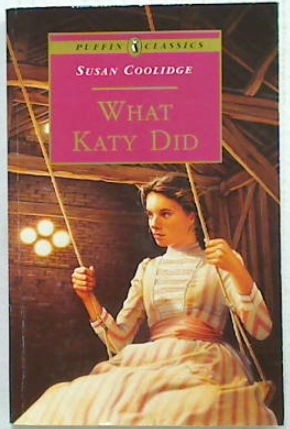 The Lord God Made Them All by James Herriot
All Things Wise and Wonderful by James Herriot
Every Living Thing by James Herriot
Whose Body by Dorothy L. Sayers
Just So Stories by Rudyard Kipling
The Children of Noisy Village by Astrid Lindgren
The Enchanted Castle by E. Nesbit
I love all things Edith Nesbit.  She is, bar-none, my favorite children's writer of all time.
Mr. Lemoncello's Library by Chris Grabenstein
The Story of the Treasure Seekers by E. Nesbit
Here Lies the Librarian by Richard Peck
All-of-a-Kind Family by Sydney Taylor
What Katy Did at School by Susan Coolidge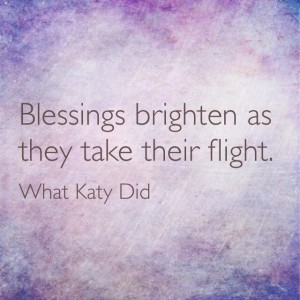 What Katy Did I read with my kids and I LOVED it so much I'm finishing all the Susan Coolidge wrote.  Such old-fashioned goodness.
Miracles on Maple Hill by Virginia Sorenson
For my Scholar/Depth Phase Learning
A Study in Scarlet by Arthur Conan Doyle
As You Like It by Shakespeare
History of the Medieval World by Susan Wise Bauer
The Mansion by Henry Van Dyke
Recommended by the LDS's church Prophet, Thomas S. Monson.  He reads it every year for Christmas.
The Importance of Being Earnest by Oscar Wilde
Hilarious!  Love reading this one for comic relief.
All's Well that Ends Well by William Shakespeare
Gift From the Sea by Anne Morrow Lindbergh
The Closing of the American Mind by Allan Bloom
The Little Prince by Antoine de Saint-Exupery
The Sign of Four by Sir Arthur Conan Doyle
Wuthering Heights by Emily Bronte
The Shadow Party by Horowitz/Poe
Honey For a Woman's Heart by Gladys Hunt
The Weight of Glory by C.S. Lewis
Great Tales of English History Volume 1 by Robert Lacey
Okay, I just loved all 3 volumes of these.  If you get the audible recording, the author reads it in his alluring English accent.  #angliophile over here
Freckles by Gene Stratton-Porter
A Passage to India by E.M. Forster
I thoroughly enjoyed this one.  It went through a British Raj phases earlier this year.  I did not appreciate the one comment about the size of women's breasts.  Clean other than that.
Great Tales of English History Volume 2 by Robert Lacey
A Girl of the Limberlost by Gene Stratton Porter
Kim by Rudyard Kipling
Great Tales of English History Volume 3 by Robert Lacey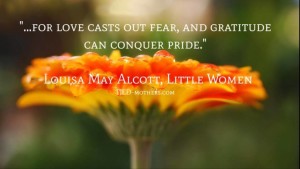 The Two Gentleman of Verona by Shakespeare
Adam Bede by George Eliot (See also my review on this)
Out of Our Minds by Sir Ken Robinson
Sir Ken Robinson is a favorite of mine.  I enjoy watching his videos on TED talks.  (See his videos at the bottom of this post)
The Harvester by Gene Stratton Porter
Ivanhoe by Sir Walter Scott
The Majesty of Books by Sterling W. Sill
This has to be near the top of my top ten FAVORITE books of all time.
Till We Have Faces by C.S. Lewis
This one became a favorite of mine.  It was a great illustration of the Atonement.  Because I loved it so much, my husband Ben and I were sure to see Cupid and Psyche at the Louvre in Paris a couple of months ago.  Here's a picture: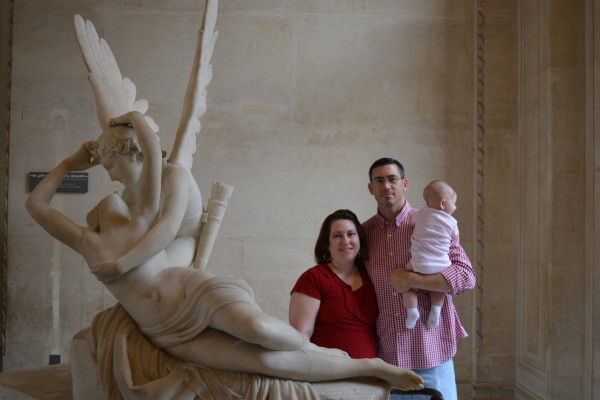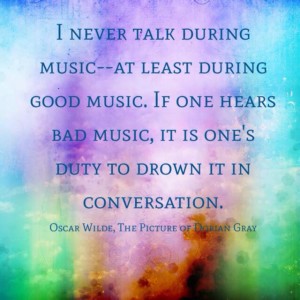 A Room With a View by E.M. Foster
Mama's Bank Account by Forbes/McLean
The Dark Tower and Other Stories by C.S. Lewis
Around the World In 80 Days by Jules Verne
Wheat Belly by William Davis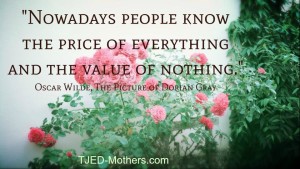 The Great Divorce by C.S. Lewis
The Abolition of man by C.S. Lewis
The Art of Rhetoric by Aristotle
Hans Brinker by Mary M. Dodge
The Many Adventures of Robin Hood by Howard Pyle
The Phoenix and the Carpet by Edith Nesbit
Black Ships Before Troy by Rosemary Sutcliff
From the Mixed-up Files of Mrs. Basil E. Frankweiler by E.L Konigsburg
Turn the Page by Chris Brady
The Collected Poems of Oscar Wilde by Oscar Wllde
Grain Brain by David Perlmutter
Picture of Dorian Gray by Oscar Wllde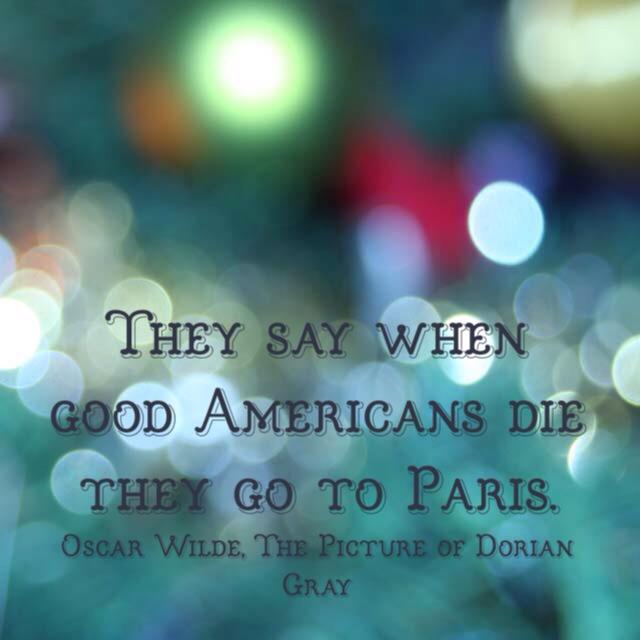 Little Women by Louisa May Alcott
Julius Caesar by Shakespeare
Macbeth by Shakespeare
War and Peace by Leo Tolstoy
Fini! Finito! Fertig! Gorffenedig! Finished!
I won the WAR. I acheived PEACE. I have finished Leo Tolstoy's War and Peace.  So worth the 65+ hours it takes to read it. I did enjoy it and feel like a better person for it. Leo Tolstoy is quite the philosopher in his stories. I've now read two of his works: Anna Karenina and War and Peace.
The Scarlet Pimpernel by Emmuska Orczy
One of my new favorites!  Such a great book/adventure.  I love that the modern day comic book heroes were patterned after the Scarlet Pimpernel!
Oh, Jane! Jane! How you delight and haunt me! I shall never be the same. Definitely a favorite. So much to learn from.
The Four Loves by C.S. Lewis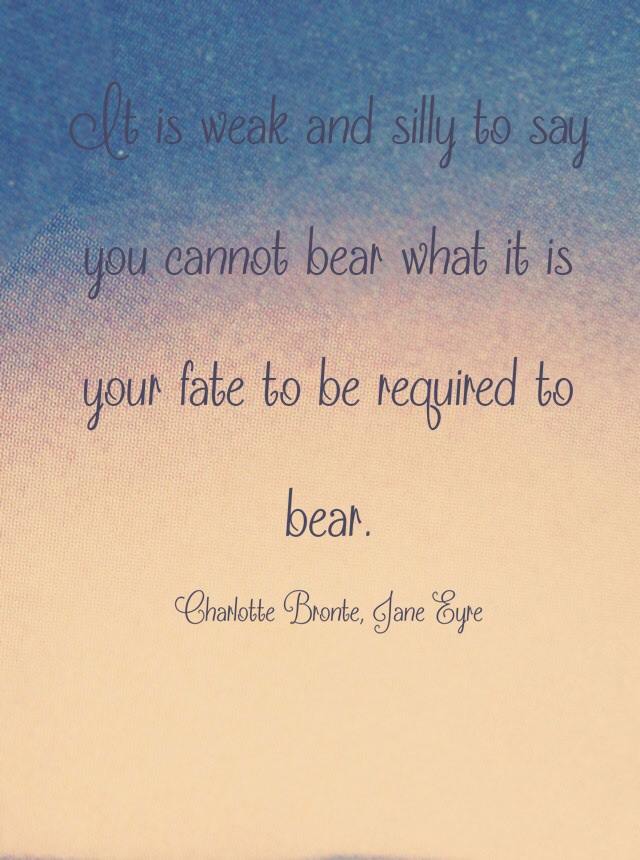 The Comedy of Errors William Shakespeare
The Mortal Messiah, Book 1 by Bruce R. McConkie (link takes you to my book review of this book)
The Death of Ivan Ilyich by Leo Tolstoy
The Infinite Atonement by Tad R. Callister
Between Two Minds by Judith Stay Moore
Such a powerful read.  I read a lot to my teen daughters just in case they ever go through depression.
"Dr. Judith Moore has a great track record in treating and assisting patients in healing from depression and anxiety. After moving to Utah in 1996, she saw a trend and pattern in the core beliefs of LDS women, based in cultural beliefs of many LDS members, and found herself teaching many of these women what the Gospel of Jesus Christ truly is, as opposed to beliefs that keep them tied in their patterns of self-judgment and emotional pain. In this book Dr. Moore gently leads the reader into the causes of depression and anxiety, teaches with examples why we, as LDS women, tend to be unhappy in spite of the Plan of Happiness, and how negative thought patterns and beliefs can be changed. Dr. Moore explains healing gospel principles in simple concepts that are easy to follow. This is a ground-breaking book that will assist those with emotional illness in finding greater peace and joy in their lives. Even though this book was written with an emphasis on LDS women, both men and women, LDS and non-LDS can benefit from the principles presented here."
 The Call to Brilliance by Resa Steindel Brown
Excellent book! I wish I would have read it years ago. I loved her writing style & her life examples to explain her methodology.
Here some MEME's I made this year as I was reading.  Enjoy!
I belong to two reading groups on Facebook. I enjoy the camaraderie and inspiration of the groups. I've also been enjoy Oliver DeMille's Monthly Mentoring in the Classics series.
What do you plan to read in 2015?